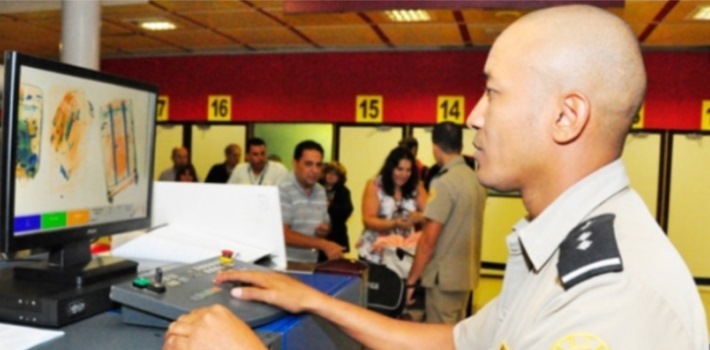 EspañolCustoms authorities have reportedly doubled efforts to fight drug trafficking and the smuggling of "counterrevolutionary" literature to the island.
Through May, customs agents captured six kilograms of cocaine, seven kilograms of marijuana and stopped a total of 41 attempts to smuggle narcotics. Thirty-one of these were for personal use and 10 looked to be for traffic.
The border agency also said it neutralized over 800 infractions in security lines, mentioning among the infractions the entry to the country of "literature with subversive content directed to counterrevolution".
According to Cuban press, the deputy Director of the Republic's General Customs (AGRC), Moraima Rodríguez, pointed out the attempts were neutralized, thanks to the skill of personel in the terminals and high tech equipment, like x rays and the advance information for risk detection technique.
Infractions included attempts to introduce devices, satellite equipment, weapons, brass knuckles, bow with arrows, rifles and handguns to the country, among other things.
"After a raise in the flow of international travelers, freight and the rise of containers in international transit, customs has created the necessary conditions for direct communication of information exchange and operational cooperation in real time with other countries," officials said.
Sources: Cibercuba