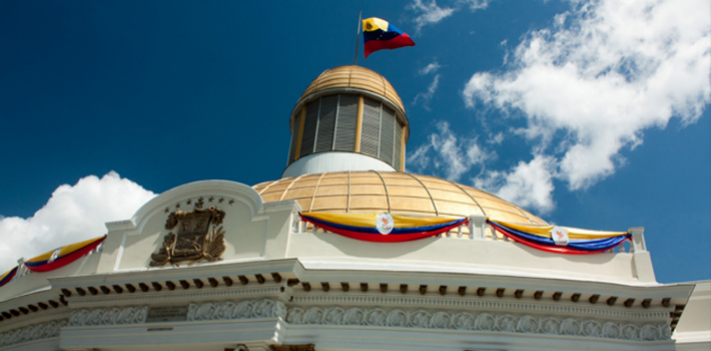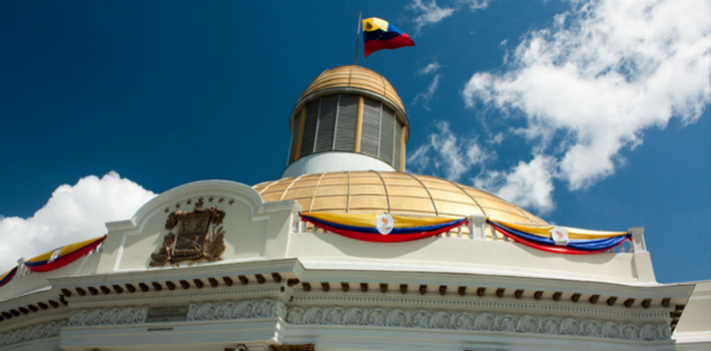 EspañolAfter a long wait that extended past midnight, Venezuela's National Electoral Council (CNE) announced that the opposition secured the majority of seats in the congressional elections held on Sunday, December 6, for the first time since 2000.
Out of 167 possible seats in the single-chamber National Assembly, the anti-regime coalition Democratic Unity Roundtable (MUD) has officially gained 99 seats so far, CNE president Tibisay Lucena announced in a press conference on Monday around 00:30 a.m. local time. The ruling Socialist United Party of Venezuela, meanwhile, has obtained only 46 seats.
There are 22 remaining seats yet to be determined, although opposition leaders assure the MUD could end up with an absolute majority (112 congressmen), enabling them to significantly alter Venezuela's political structures, such as calling a referendum to revoke President Nicolás Maduro's mandate and appointing numerous top officials.
Immediately after CNE's announcement, President Nicolás Maduro went on national television and admitted the government's electoral defeat, saying that "democracy and the constitution have triumphed."
On Sunday, Venezuelans took to the polls to elect 167 National Assembly members with their respective replacements to represent the country's 24 states with their different constituencies.
[adrotate group="8″]
There are three types of majorities in Venezuela's Congress: a simple majority (84 members), a three-fifths majority (101 members), and a qualified or two-thirds majority (112 members).
For the past 15 years, a Chavista majority has controlled the National Assembly, approving all the government's bills and legitimizing every action.
Any country's Congress is the natural scene for political debate, but it also has the duty to legislate and oversee other branches of power. In Venezuela, the MUD victory could be a turning point for an ailing economy and unstable political scene.
The Venezuelan opposition has pledged to use its majority to bring about change in Venezuela. MUD's leaders intend to rein in the power of state entities, to pass laws that will improve the slumping economy, and to exert control over government officials involved in corruption scandals.