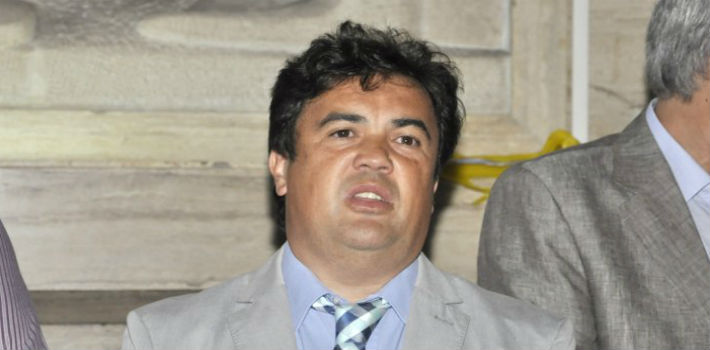 EspañolThe prosecutor who is in charge of investigating former Argentinean President Cristina Kirchner of money-laundering charges reported that he has since received threats and intimidation.
Guillermo Marijuan said he received a letter detailing his travel plans, as well as threatening messages on Monday, April 12, upon arriving to the United States, where he had gone to work on a bribery case involving Pan American Energy.
The message reportedly included flight details, reservations made by the prosecutor, hotel information as well as his more detailed whereabouts and even a screenshot showing the details of his trip.
Marijuan requested special custody at the Embassy of Argentina in the United States as well as from the police. Federal judge Sergio Torres also ordered protection for the prosecutor's employees and family in Argentina.
The prosecutor's daughter Florencia Marijuan said on social media that she "was afraid" of the threats "but be warned: neither my father nor my family want to commit suicide," she said. Her words allude to the still unsolved death of former prosecutor Alberto Nisman, who appeared in his apartment with a gunshot wound to the head, days before he was supposed to reveal an alleged cover-up of a 1994 terrorist attack by Cristina Kirchner.
Marijuan's daughter received support through social media following her comment, but also some backlash, including some wishing her death.
Marijuan was one of the organizers of the "Prosecutors and Judges March" held in February last year in tribute to Nisman.