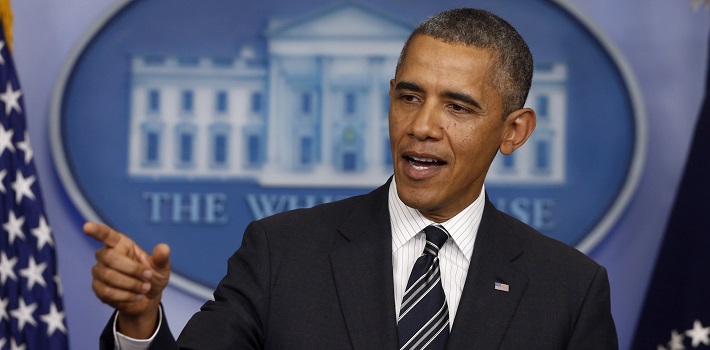 EspañolFew details about President Obama's agenda in Argentina have been revealed to the public. It is known that he will arrive in Buenos Aires on March 23 with 800 other people, including security personnel, diplomats, congressmen, businessmen, and other senior officials, said Alejandro Díaz, president of the US Chamber of Commerce in Argentina (AmCham).
Díaz stated that this visit has a clear purpose: strengthening bilateral agreements in matters such as trade, cooperation in environmental protection, adoption of modern technologies, and promoting relations with the countries of the Pacific and Europe.
Amcham, founded 98 years ago in Argentina, has over 600 associates. Together, they generate 19 percent of GDP and even a great share of taxes to the national treasury.
[adrotate group="8″]
The Chamber authorities believe that Obama's two-day presence in Buenos Aires will help create a suitable environment to attract investment to Argentina.
Facundo Gómez Minujin, an Argentinean businessman, stressed during a press conference that when Mauricio Macri's administration closes the deal with the holdout bondholders on April 14 at the latest, the country will automatically improve its credit rating, a key factor to attract investments.
Gómez Minujin explained that US banks and fund investors are expected to play a big role in the purchase of US$15 billion in bonds to be offered by Argentina's Treasury and Finance Ministry.
"Loans from multilateral agencies, such as that of the Inter-American Development Bank and the World Bank, will become available for works of economic and social infrastructure. It will also mean the arrival of foreign investment, although we also need that of Argentineans stashed in safety deposit boxes across the country," the businessman said.
Amcham expects the Argentinean government to announce an anti-inflation plan soon, since they believe that this will be key in determining the investment plan to try to make the economy grow again in 2017.
Source: Infobae.