EspañolOn Friday, the Cuban Domestic Trade Department declared that 9,000 state-run restaurants will shift to private ownership. The magnitude presents a substantial increase for the sector, which currently boasts 1,261 privately owned and operated restaurants.
The shift comes in response to increased international tourism, and demand for greater diversity among restaurants. According to the Cuba National Statistics Office, the island nation hosted 2.8 million tourists in 2012 — a number that the government expects will continue to grow from service-sector privatization.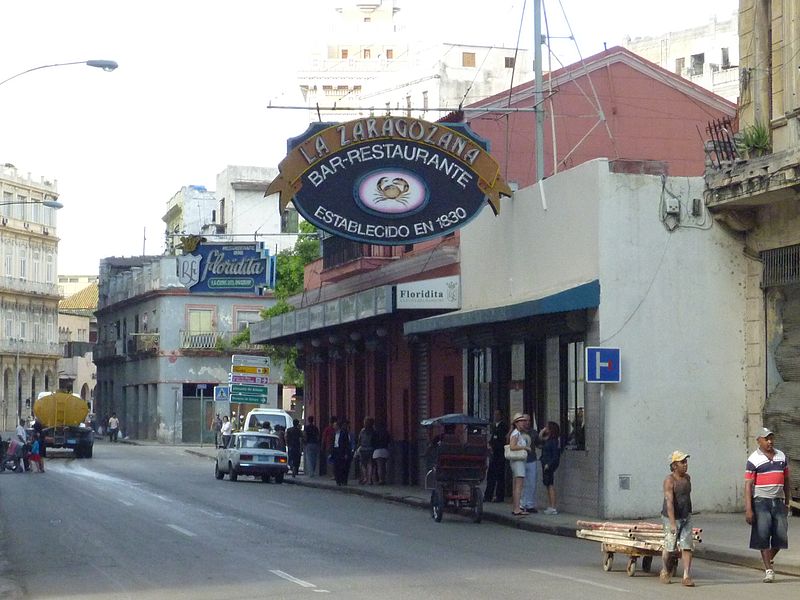 The decision to increase restaurant privatization can be traced back to 1993, when the government first authorized the legal ownership of small eateries as a means to promote self-employment. Interested entrepreneurs will now be able to negotiate buying prices with the regime for established restaurants. Owners will then pay business taxes and social security, while all the land will remain owned by the state.
The apparent move towards liberalization, however, has done little to sway critics of one of the world's most oppressive regimes. The Heritage Foundation ranks Cuba 177th in the world for economic freedom, just one place ahead of North Korea.
"I see these moves as simply a way for the government to rid themselves of losing operations, while retaining control of the supply line and the wholesaling operations," says Jose Azel, a senior research associate at the University of Miami's Institute for Cuban and Cuban-American Studies. "Notice that these enterprises, all in the service sector, do not have independent access to inputs or the ability to import them."
"Unfortunately I think many people, including US policy makers, will read these maneuvers as real changes and support them as genuine reform. However, they are not designed to precipitate freedom for the Cuban people."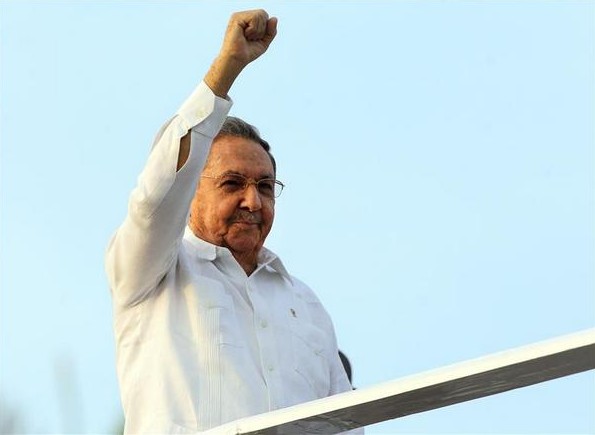 The Cuban economy has been creeping towards liberalization since President Raúl Castro declared the need for it during a December 2010 speech: "Either we change or we sink."
Since 2011, more than 400,000 Cubans have registered as entrepreneurs. In turn, the government has relinquished control over more than 180 previously monopolized jobs, such as shoe-shining and hairdressing.
Meanwhile, Cuba's rulers remain adamant that the foundation of the economy will continue to be profoundly communist.
"It is not correct to say that in Cuba today a transformation of government property into private property is taking place," said Vice President Marino Murillo when addressing Cuba's National Assembly in 2013.
"The update of the Cuban economic model proposes, above all, that social property is above the basic means of production.… Planning continues to be the fundamental method of management of our economy… the main role will be played by socialist-state enterprise."