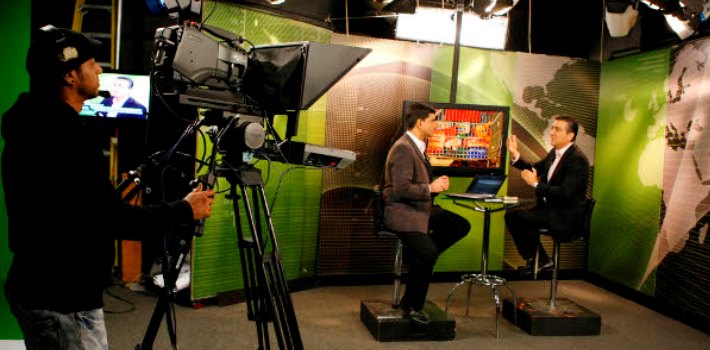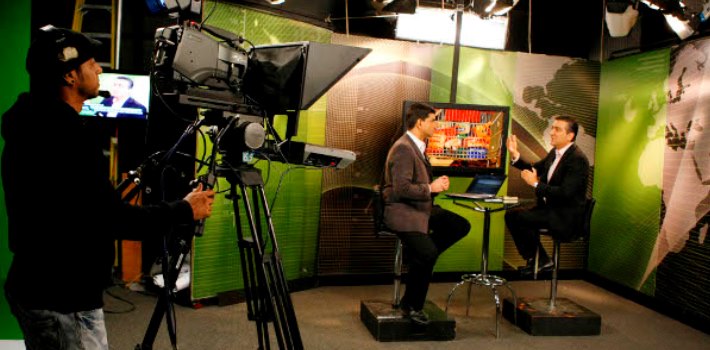 EspañolArgentina announced that it will be ending its relationship with left-leaning television station Telesur, causing cries of support as well as outrage on social media and from officials in Venezuela, Cuba, Ecuador, Bolivia, Nicaragua and Uruguay, where the station also broadcasts.
Argentinean Minister of Media and Public Content Hernán Lombardi and Public Communication Secretary Jorge Grecco informed the Buenos Aires-based newspaper La Nación about the split, noting that Argentina had spoken with Foreign Minister Susana Malcorra of its decision to "terminate the Argentinean state participation in Telesur."
Though Argentina owns 16 percent of Telesur's shares, Lombardi told La Nación that Argentina "had no interference in the network's content or its management. This decision adheres with what we intend to do about the public media in terms of pluralism and austerity."
A government spokesperson met with Telesur's Venezuelan Branch President Patricia Villegas to notify her of what would be the end of Argentina's stake in the television network's programming, La Nación reported.
"Chavista" media outlets in Venezuela, such as Laiguana.tv, criticized the decision, calling La Nación a "far-right newspaper" and claimed financial reasons for the split were just "an excuse" for censorship.
On social media, "Chavista" users condemned President Macri, demanding the freedom of Leopoldo Lopez — who was imprisoned during a protest in 2014 — and for the restoration of freedom of speech in Venezuela.
Social media also responded with a mixed reaction to Argentina's decision.
https://twitter.com/Jj_busc/status/714140901849825280
Gracias por tanto! Nunca más 678 y Telesur. pic.twitter.com/CGQxlUsa6R

— Luis Rodríguez, (Bonaerense) (@luisrodriguezrm) March 27, 2016
https://twitter.com/carlbonifatti/status/714140371731804160