Mexico's TAR Airlines has become Latin America's first airline to accept bitcoin, and the first merchant to accept the digital currency via Mexican-based payment service provider Openpay.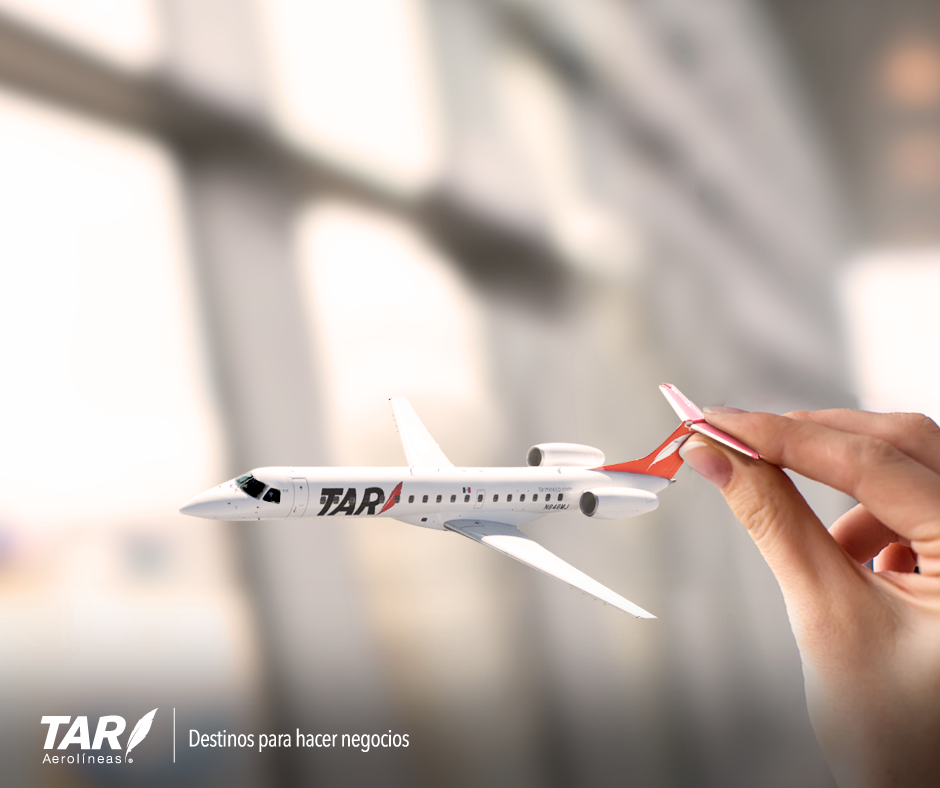 TAR airlines announced on Tuesday it will start accepting bitcoin as a means of "creating value" for their clients and boosting Mexico's tourist industry. The airline hopes that use of bitcoin for transactions will reduce chargebacks, reach new customers, and mitigate the risk of fraud.
"This business partnership has enabled TAR to become the first airline in Latin America to accept Bitcoin and put us in the forefront of both technology and security," Commercial Manager José Calzadías said in a statement.
"Therefore, it is an honor to celebrate this great technological advance with Openpay. We will continue to evaluate new payment options that give a real added value to our customers," he added.
Cofounder and COO of Openpay Eric Nuñez said that his firm's mission was to spread online and mobile-based commerce throughout Latin America.
"Bitcoin will be a powerful force to bring a much larger number of people around the world into this modern economic system," Nuñez explained.
"Bitcoin, as a global payment system, can be a powerful catalyst to extend the benefits of the e-commerce an [sic] m-commerce economic system to virtually everyone on the planet, giving access to even people without conventional bank accounts," he added.
BitPay, the world's largest bitcoin-payment processor, will provide the infrastructure to Openpay in order to seamlessly accept bitcoin payments. The US-based company has offices in North America, Europe, and South America, and has raised over US$32 million from investors such as Virgin CEO Richard Branson.
"We are very excited to start working with Openpay to allow Mexican and Latin American companies to accept bitcoin payments. This partnership will help expand bitcoin adoption in the region and shows our confidence and commitment to this market," Pablo Magro, BitPay's business development manager, said.
TAR Airlines will join Latvian airline airBaltic, which started accepting payments in bitcoins last year.