The Supreme Court of Canada issued a ruling on Wednesday banning prayers at the beginning of council meetings in the city of Saguenay, northern Quebec.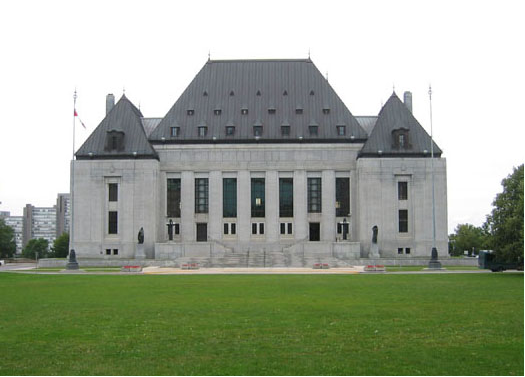 In an unanimous judgement, the Court prohibited the recital of prayers inside the council chambers and awarded damages to Alain Simoneau, an atheist who filed a complaint in 2006 that the practice infringed his right to freedom of conscience and religion.
The US$27,000 in compensation will be paid by the city and Mayor Jean Tremblay, a committed Catholic who formally opened every municipal council meeting with a prayer.
"I think the National Assembly is not the Catholic Assembly," Luc Alarie, the lawyer that represented Simoneau and the supporting Quebec Secular Movement, told the court.
"It's up to the Speaker to ensure the neutral character of the National Assembly," he added.
The decision ends an eight year legal battle, and throws out a regulation by Tremblay that legalized prayers in the council building. Judges cited the need for government to remain neutral and non-religious in character.
"Even if it [a practice] is said to be inclusive, it may nevertheless exclude non-believers," the Supreme Court ruling read.
"Neutrality is required of institutions and the state, not individuals … On the contrary, a neutral public space free from coercion, pressure and judgement on the part of public authorities in matters of spirituality is intended to protect every person's freedom and dignity," it continued.
The Court, Canada's highest judicial body, also highlighted comments by Tremblay that undermined his claims to respect religious neutrality.
"I'm in this fight because I worship Christ. I want to go to heaven and it is the most noble fight of my entire life," was one of the mayor's comments during his defense.
In comments made to the press on Thursday, Tremblay said that he would respect the court's ruling, but that the issue "was far from being over," and defended his customary 20 second prayer on the grounds of honoring Quebec's religious founders.
"We have no doubt this will continue, but what we hope is that it's not Saguenay this time. It's not up to the town of Saguenay to take on the interests of Canada as a whole," he added.
Sources: The Globe and Mail, CBC News