EspañolMagazine publisher Time Inc. has announced it will accept payment in bitcoin for certain subscriptions, including Fortune, Health, and Travel and Leisure. Other publications, however, such as People, Sports Illustrated, and Food and Wine will not be payable with the digital currency.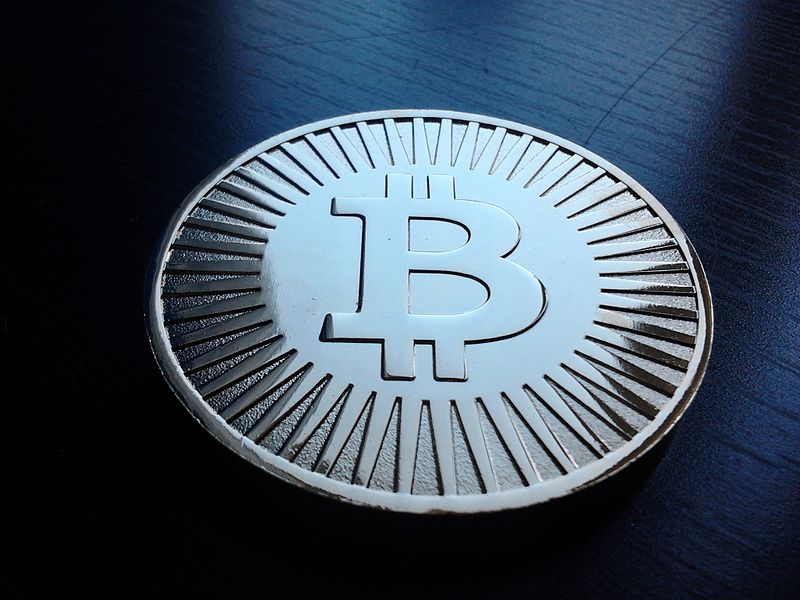 Time follows similar moves by other companies to provide the option for bitcoin payment. Most of these companies so far, however, have been technology based, such as Dell, Microsoft, and Expedia.
The publisher has teamed up with the bitcoin wallet Coinbase to process transactions. "For a major publisher like Time Inc. to embrace bitcoin sends an important message to both its readers and to the broader media community," said Brian Armstrong, cofounder of Coinbase.
"In addition to providing consumers with an easy, convenient way to pay for their subscriptions, it also opens the door for Time Inc. and publishers like it to familiarize themselves with the bitcoin technology and explore new applications across the industry," he added.
Consumers can now use bitcoin to buy subscriptions of @fortunemagazine, @goodhealth, @TravlandLeisure & @ThisOldHouse http://t.co/AVe9K9myTj

— Time Inc. (@TimeInc) December 16, 2014
Lynne Biggar, executive vice president of Consumer Marketing and Revenue at Time Inc., believes the policy change will "make it easier for consumers to engage" with their brands.
"This pilot program will give bitcoin users a seamless and simple way to purchase subscriptions," he said. "We hope to expand our partnership with Coinbase in the coming months to create more opportunities to provide greater value to our customers."
Coinbase agrees. The company believes that Time's adoption of bitcoin will help the publishing industry to "understand and explore new business models that can be enabled with bitcoin."
"Micropayments, for example, provide an incredible opportunity for content creators and media companies, allowing consumers to make small payments for content in an open network for the first time," says the San Francisco-based company.
The price of bitcoin, however, has been declining steadily since November 2013, when it peaked at over US$1,100. Today it stands at just over $330. Furthermore, Quartz has called bitcoin the worst investment of 2014.
Sources: Dealbook, CryptoCoinsNews.