Español On Sunday, Honduran police chief Ramon Sabillon confirmed that security forces had detained Miguel Arnulfo Valle Valle, kingpin of the Los Valle drug cartel. They also captured his brother, Luis Alonzo Valle Valle, in the township of Florida in Copán.
A raid consisting of 80 members of the Tiger commando forces captured the two drug traffickers during the operation named Saturn 2.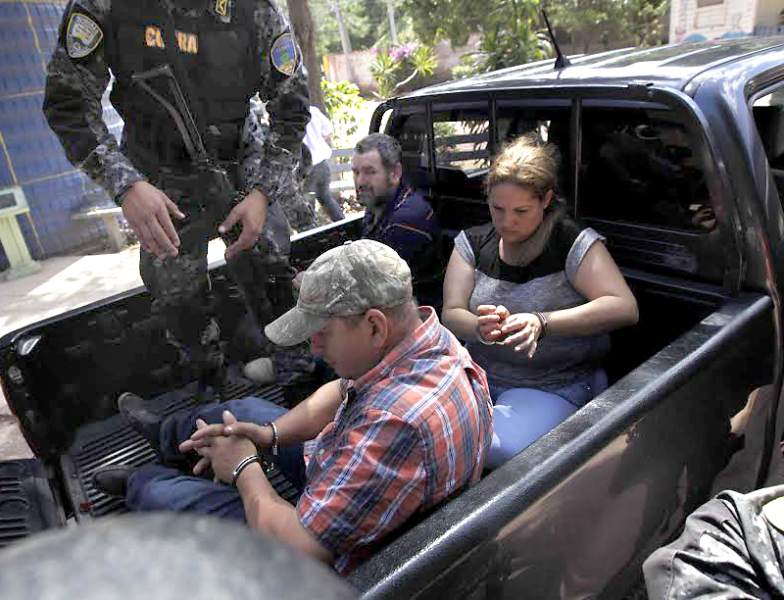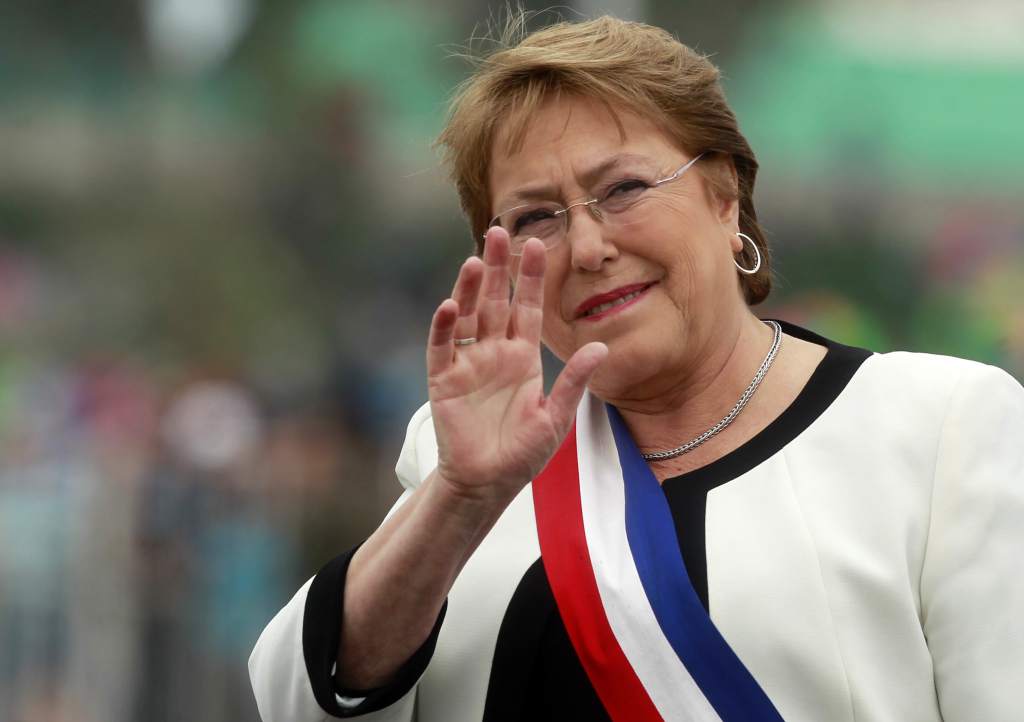 Miguel Arnulfo Valle Valle was declared a fugitive in January and has been accused of conspiring to smuggle drugs into the United States between 2009 and 2013.
Other members of the Los Valle cartel have also been arrested recently. Last week, José Inocente Valle Valle was captured in eastern Honduras, and in July, their sister Digna Valle Valle was arrested in the United States.
According to Reuters, Honduras's drug-related violence has increased in recent years due to the southward expansion of Mexican cartels that enlist smaller gangs. They then use the Caribbean coast as a hub to transport drugs from South American countries to the United States.
The US Treasury Department has described the Los Valle cartel as one of the most prolific in Central America. The US Office of Foreign Assets Control (OFAC) disclosed the gang as responsible for corrupting public officials and smuggling tens of thousands of kilograms of cocaine per month into the United States.
Sources: Reuters, El Heraldo, Tiempo.