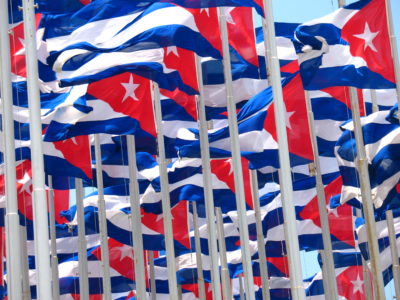 EspañolOn Friday, US President Barack Obama sent a memorandum to Secretary of State John Kerry and Treasury Secretary Jack Lew, extending the commercial and economic embargo on Cuba for one more year. It dates back in 1962.
Obama said he believes "that the extension of the embargo against Cuba for one year [is] for the national interests of the United States."
A law that restricts commerce between the United States and its enemies, in force since 1917, forbids US firms from trading with individuals and companies in hostile nations. The signing of the extension to Cuba has been a routine act of all US presidents, since the executive order was implemented by John Kennedy.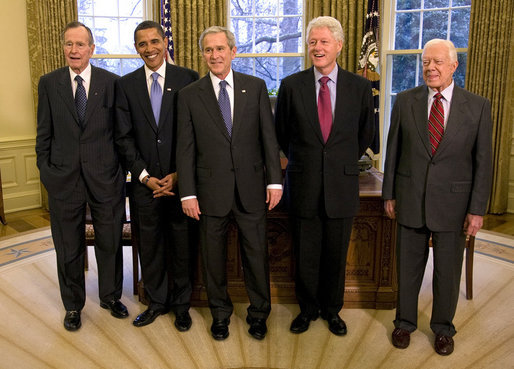 However, since then, restrictions have been altered and softened. In 2000, the Trade Sanctions Reform and Export Enhancement Act, signed by President Clinton (1993-2001), permitted one-year licenses for approved exports to Cuba.
In 2007, the United States became the fifth largest trade partner with Cuba, including US$563 million in exports.
Source: Marti Noticias.