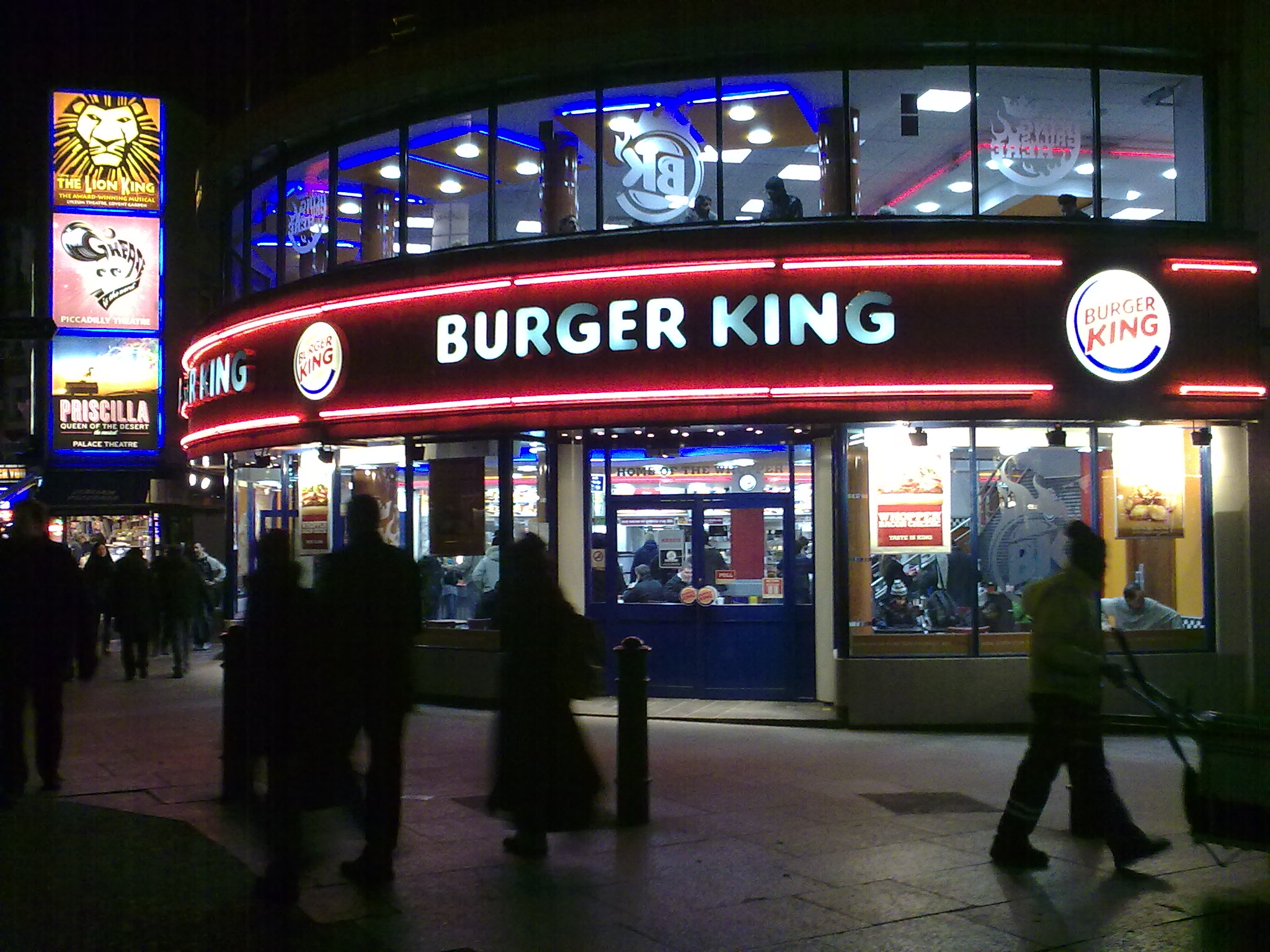 Fast-food restaurant chain Burger King has agreed to buy Canadian-coffee-and-doughnut chain Tim Hortons for more than US$11 billion, in a deal that moves the company's headquarters to Canada. Burger King Worldwide Inc. executives defended their decision on Tuesday, claiming the deal is motivated by a desire for global expansion rather than tax considerations.
The combined company will become the third largest quick-service restaurant company, with 18,000 restaurants in 100 countries, and $23 billion in annual revenue. "By bringing together our two iconic companies under common ownership, we are creating a global [quick service restaurant] powerhouse," said Alex Behring, executive chairman of Burger King and managing partner of 3G Capital.
Behind deal lays the fact that Canada has lower overall corporate taxes than the United States, especially for entities that have large amounts of earnings from overseas. However, Daniel Schwartz, Bruger King's CEO, affirmed that "this transaction is not really about taxes, it's about growth."
The transactions is also being partially financed by Warren Buffet's Berkshire Hathaway Inc., placing Buffet at the center of the newly heightened tax inversion controversy.
According to the Wall Street Journal, an inversion is when "a US firm relocates — usually through a merger with a smaller company — to a country where tax rates and rules are perceived to be friendlier, but it typically continues to be managed from the United States."
"Burger King's pursuit of an inversion only further underscores the arcane, anti-competitive nature of the US tax code," a Republican Senate Finance Committee spokesman said.
President Barack Obama said companies considering tax inversions reflects a "herd mentality."
Sources: Wall Street Journal, Bloomberg.