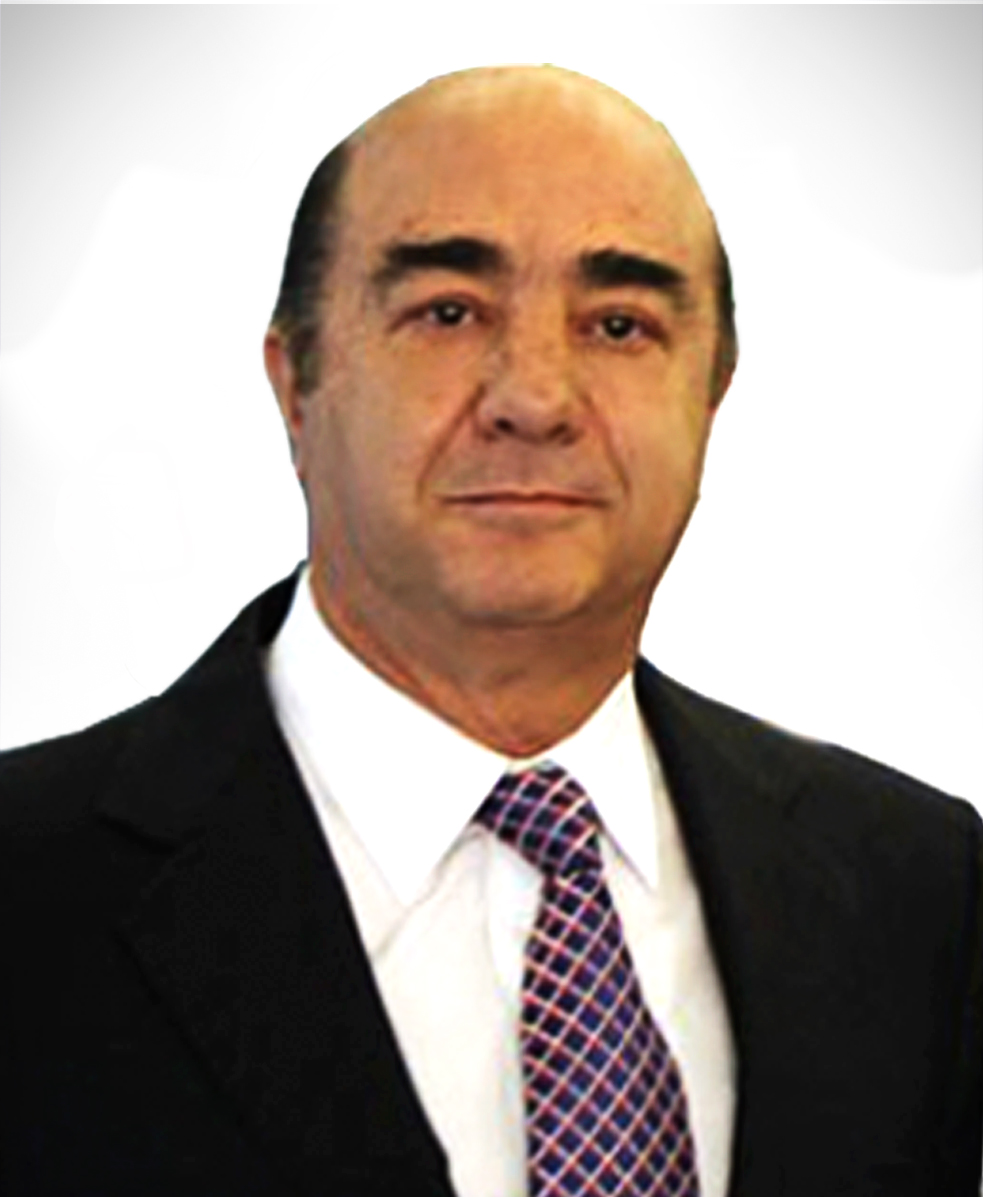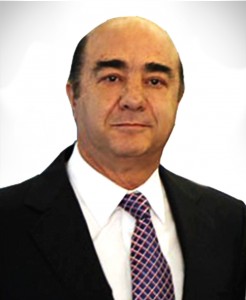 EspañolOn Tuesday night, Jesús Murillo, the Mexican Attorney General of the Republic (PGR), announced the rescue of 458 children and 138 adults that were enslaved at "The Big Family" orphanage in Zamora, Michoacán, in Western Mexico.
At least five of the rescued children were reported as "disappeared," which spurred the initial police investigation.
"The operation comes out of at least 50 complaints against the orphanage administrators, particularly about Mrs. Rosa del Carmen Verduzco for illegal deprivation of freedom (kidnapping)," said Tomás Zerón, director of the PGR Criminal Investigation Agency.
In total, authorities discovered 278 boys and 174 girls between three and 17 years old, along with six babies between the ages of two months and three years, explained Rodrigo Archundia, spokesperson for the Specialized Crimes Unit on Kidnapping.
"They were found in a state of malnutrition. The only food that we found when we entered in the morning while the children were eating was rotten… They were deplorable conditions," he noted.
Police agents arrested the orphanage director along with eight adults that worked at the facility.
Authorities also documented evidence of sexual abuse, beatings, and psychological abuse that occurred in the orphanage. Residents were forced to beg for handouts in the streets or forced to work inside the facility, which up to now had managed to maintain a strong reputation for helping abandoned children.
The home opened more than 40 years ago. It was considered one of the oldest and most prestigious homes working on behalf on orphans and people abandoned by their families, previously receiving broad support from businesses and politicians.
Sources: Reuters, Excelsior, Noticieros Televisa.