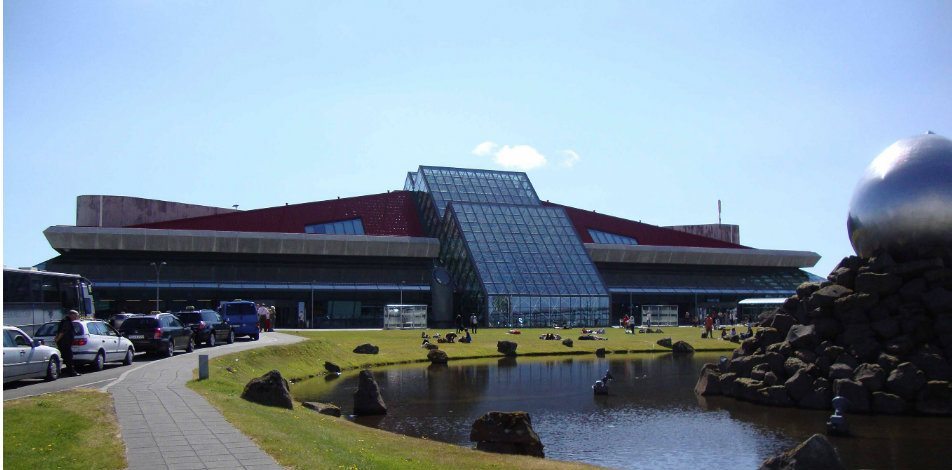 EspañolThe Icelandic Ministry of Transport and Local Government received a letter from the European Transport Agency on Friday, October 20 requesting permission to transport anti-riot gear to Venezuela; however, the query was rejected.
The agency requested the transfer of 16 tons of tear gas from China to Venezuela. The material would have made a stop at the airport in the town of Keflavik, south of Reykjavik, the capital of Iceland.
According to their website, "the Ministry recommends that the Icelandic Transport Agency refuse the aforementioned consultations on the transfer of military data in Icelandic territory," arguing that, in Venezuela, vulnerable areas of the country don't respect basic human rights.
"According to the regulations, the transfer of military equipment is not allowed except with the special permission of the Icelandic Transport Agency," a statement said. "The Transport Agency will consult the Ministry of Transport and the local government when a transport request involves a large amounts of military data, high frequency or unusual or especially delicate cargo, or transit to a dangerous area."
There is currently no transfer information available. According to Iceland, the 16 tons of anti-riot material came from China. It is still unclear whether this is a recent transaction, or part of a long standing partnership, as Nicolás Maduro's regime is currently experiencing economic difficulties so bad that they have resulted in oil, food and medicine shortages across the country.
Source: Stjornarradid