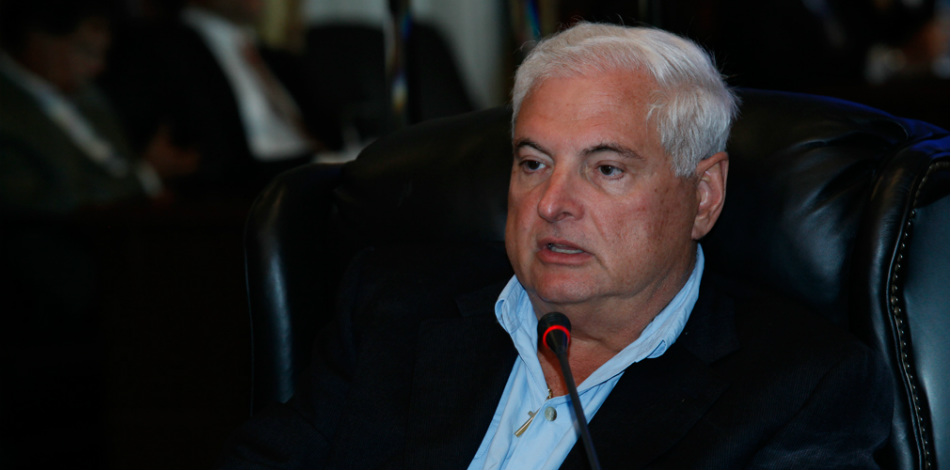 EspañolFormer President of Panama Ricardo Martinelli was arrested at his home in Miami, Florida this Monday, June 12 and currently remains in custody for charges he claims are the result of a political witch-hunt.
The country's Supreme Court requested Martinelli's extradition due to allegations of spying on political opponents and various other corruption charges including corruption, illicit enrichment, espionage and phone tapping. Martinelli is also involved in the bribery case related to the Brazilian construction company Odebrecht.
Martinelli has maintained these accusations are not only unfounded, but politically motivated. They are meant, he claimed on CNN, to pass off crimes that were actually or partially committed by current President Juan Carlos Varela, who served as his vice president.
An original request for his arrest was issued in 2015 — when Martinelli originally left the country — and then again last year. However, federal officials only detained him on Monday following two full weeks of monitoring his residence in Miami. Ultimately, his arrest took place at around 6:30 p.m. with no prior warning, as officials were reportedly worried he would try to flee the country.
The former President, who served between 2009 and 2014, remained in his prison cell for the hearing on Tuesday, during which the judge decided to not grant the politician any chance at meeting bail. The case is scheduled to be addressed again June 20.
Source: La Estrella