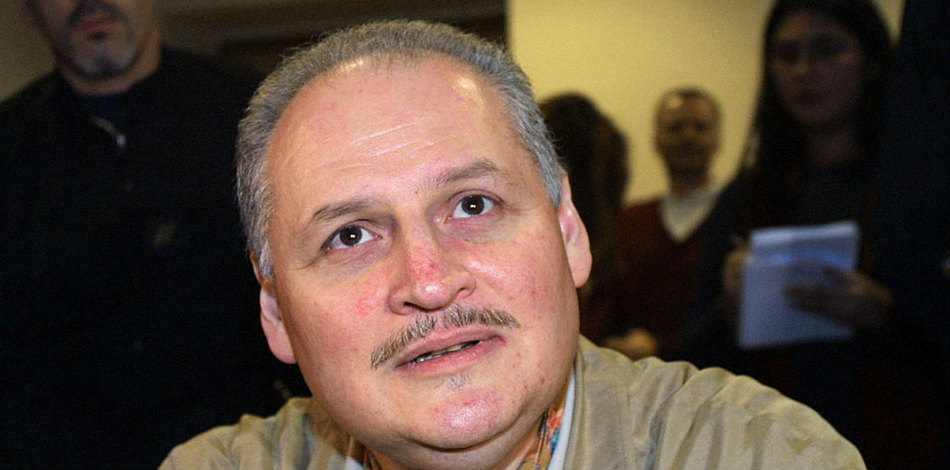 EspañolVenezuelan terrorist Ilich Ramírez Sanchez was sentenced to life in prison for his September 15, 1974 attack on a French store that left two people dead and 34 wounded.
Ilich Ramirez, best known as "Carlos" or "El Chacal" (The Jackal), was sentenced by the Criminal Court of Paris on Tuesday, March 28, to indefinite time in prison. This is the third time that El Chacal, 67, has received a sentence for terrorist attacks.
This time, Carlos faces the sentence for the September 1974 bombing, but he had already been previously convicted to life in prison for attacks in 1975 and 1983 — all three in Paris.
On June 27, 1975, he murdered two secret agents and a confidant. Then, between 1982 and 1983, he committed four attacks resulting in the death of 11 people and more than 100 injuries.
In the last trial last March 13, "El Chacal" claimed he was innocent. However, in an interview granted previously, he confessed to the bombing.
El Chacal was a member of the Popular Front for the Liberation of Palestine fighting for Arab cause. Though the United States, Israel and France consider him a terrorist, neither Libya, Algeria, Palestine nor Iran have condemned his actions.
Ramirez was born in Tachira, Venezuela. His father was a member of the Venezuelan Communist Party. He grew up in Caracas and attended University of Friendship of the Peoples Patricio Lumumba, in Moscow.
In 1970, he moved to Jordan, where he received military training. He was tied to the Popular Front for the Liberation of Palestine almost immediately and began working as an agent of the anti-Zionist organization.
Source: ABC