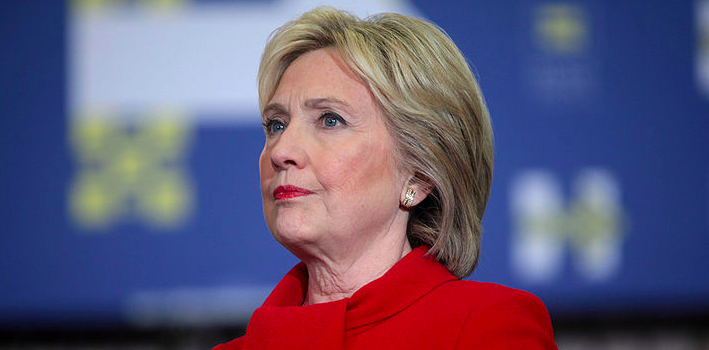 EspañolAccording to The Wall Street Journal (WSJ), Democratic presidential frontrunner Hillary Clinton received more campaign donations from Wall Street bankers than all of her opponents, earning a total of US$4.2 million.
According to the WSJ, in March, 53 percent of her donations came from Wall Street executives, while her main rival on the Republican side, Donald Trump, received less than 1 percent of his donations individuals related to the stock exchange.
Also in the May 8 article, the WSJ indicated that some Wall Street executives who previously supported Jeb Bush or Marco Rubio are now supporting Hillary Clinton and not Republican frontrunner Trump.
Clinton has been repeatedly accused by her Democratic opponent Bernie Sanders for receiving so much support from New York's financial elite.
Clinton's support from Wall Street executives, who Sanders has accused of being responsible for the US economic crisis in the mid- to late-2000s, is one of the most sensitive points of his candidacy, which has earned her several plenty of critics.
Source: Wall Street Journal.