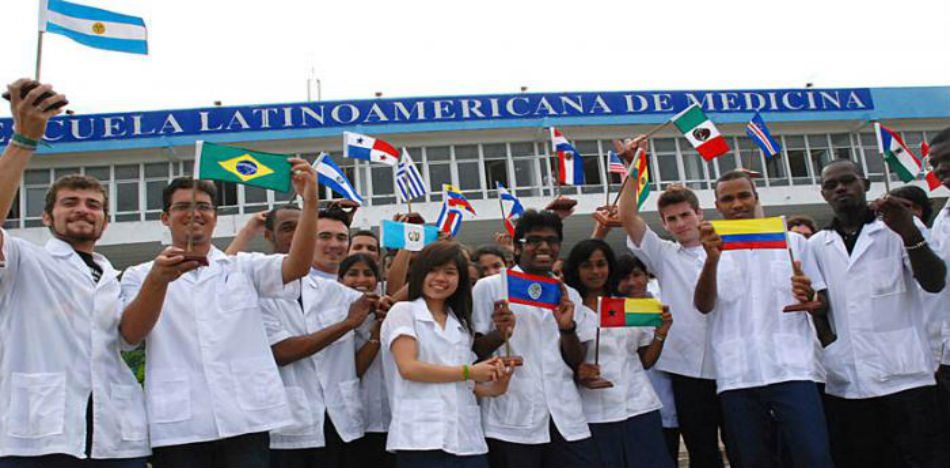 EspañolFrom the onset of the Cuban dictatorial revolution of 1959, public health has been a central weapon of the Cuban regime to justify its tyrannical actions and confuse people all over the world about what is happening on the island.
Let me, of course, make my own position clear: no government that boasts of guaranteeing free healthcare for all citizens deserves respect or trust. Such a government comes to believe very seriously that the lives of its citizens belong to it. Even worse, the citizens very often come to agree.
To believe in the myth of free health is to discredit basic logic and reason. When will people realize that the state, in itself, does not exist and that behind this abstract concept is a small group of individuals who live at the expense of the work of the people? When will they realize that absolutely all the services provided by governments, in addition to being inefficient — at least in Cuba — comes as a result of the work of the common people?
In addition to paying healthcare taxes in Cuba, people also have another expense: The vast majority of healthcare institutions will not offer quality service unless they are paid off.
If you go to a dental clinic, for example, and you want to be treated in a timely fashion, you have to pay at least 10.00 CUC, or 240 Cuban pesos. Remember that in Cuba there are two currencies — one for tourists and another for Cuban natives. Cubans must change currencies to access public services, because the currency that circulates between them is worth between 24 and 25 times less than the currency used by outsiders. And the amount you have to pay at a doctor constitutes about half an average monthly salary, or the pension of a retiree. If you don't pay it, it could take several days or maybe months to see a physician. And the quality of the care could be terrible.
"I had to pay 20 CUC to be able to have a TAC (scan)," one Cuban citizen, who wished to remain anonymous, said. "For months I was passed from one hospital to another, where the equipment was not broken, but they were still making everyone wait, hoping for bribes."
That's how almost all medical services are on the island. If you want to do blood tests of any type and you pay 10 CUC, then you get the results immediately. Otherwise, you have to wait at least a week.
In many clinics, there are no syringes, as seen in the video below. In it, a grandmother describes how she walked more than a kilometer with pain caused by a bacterial infection to three different clinics, all of were without doctors. At the fourth medical center, the Aleida Fernandez Clinic, she found a doctor, who told her there were no drugs at the pharmacy and that by order of the minister the syringes could only be used in case of an emergency.
The lack of doctors stems in part from the number of medical professionals that the regime has sent abroad to fulfill international missions, which are in many ways propaganda operations. Mothers are separated from their children to go on these missions, and leave family doctor's offices without anyone to staff them.
Don't be fooled: the healthcare system in Cuba is not how the government paints it. It's inefficient for the people who pay for it, there aren't enough doctors and no medicine to give you even if there were.