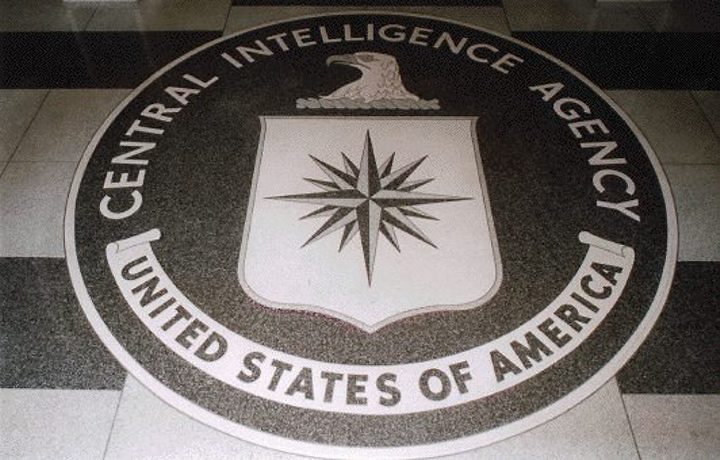 Spanish – The Central Intelligence Agency (CIA) surprised the public this week by declassifying numerous files related to "unidentified aerial phenomena." The texts are available on the website of The Black Vault, a privately run site that archives declassified documents. It lists thousands of pages with UFO reports and everything related to them, according to the site's founder, John Greenewald Jr.
This is all thanks to the fact that the Intelligence Authorization Act for 2021 was included in the spending bill of US President Donald Trump. This legislation has a clause that requires intelligence chiefs to submit a report "to congressional intelligence and armed services committees on unidentified airborne phenomena" within 180 days, reports Vice magazine.
This archive of documents contains everything the US agency has on the subject. The release of these documents comes after John Greenewald Jr. sued the CIA to publish information on unidentified aerial phenomena.
Greenewald has accumulated official documents using the right to information. In the United States, the Freedom of Information Act, signed in 1966, requires federal agencies to forward their documents to anyone who requests them, explains the magazine Muy Interesante.
Pentagon creates unit to investigate UFOs
The Trump administration has tackled the issue head-on and has moved away from mockery and secrecy. The government went for the practical. In August 2020, the Pentagon also created the Unidentified Aerial Phenomena Task Force or UAPTF.
This department, the most recent so far, will investigate so-called unidentified aerial objects. At the time, the UAPTF's stated mission was "to detect, analyze and catalog these unidentified aerial phenomena that could pose a threat to national security," according to Susan Gough, the Defense Department's spokeswoman.
The creation of the "working cell on unidentified aerial phenomena," which was approved on August 4 and will be run by the Navy, is intended to "better understand the nature and origin" of these apparitions, Gough said.
Previously, amid the pandemic lockdown, specifically in April 2020, the Pentagon declassified three recordings of UFO sightings. These were one 2004 and two 2015 videos that had been leaked and were already circulating freely on social media.
Harry Reid, a former senator from Nevada, the state where the secret Air Force Area 51 facility is located, celebrated the Pentagon's release of the videos. "The US needs to take a serious, scientific look at this and any potential national security implications. The American people deserve to be informed."