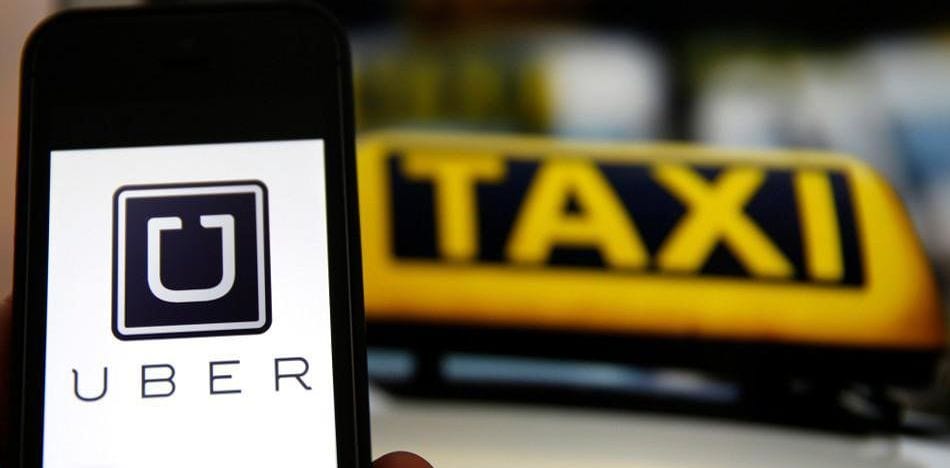 In Argentina, the taxi union is just not willing to give up. Although at some point the debate will be settled and freedom of choice will triumph, whether due to generational or technological issues in the near future, the taxi union of Buenos Aires wants the inevitable to be delayed as long as possible.
They recently used their muscle to block access, preventing a demonstration in favor of freedom to choose in the vicinity of Buenos Aires, but now they are going for more. After not finding basis in the justice system to establish prohibitions they went to seduce the "porteño" (local slang for resident of Buenos Aires) legislators and the administration and supporters of current president Mauricio Macri. It seems that the government is already susceptible to this line of anti-free-market thinking.
This year, the courts decided that forcing internet providers to censor the application was absolutely not permissible. Then the legislative route became the last resort. Of course, the foot soldiers of the taxi drivers union also had a few more tricks up their sleeve, like destroying vehicles, threatening workers, and intimidating passengers.
Everything seems to indicate that the votes are already there in Buenos Aires local government to approve the project of the macrista deputy Cristina García that proposes, plain and simple, to chase the drivers once and for all, and take away their driver's license for "illegal transportation of passengers."
This regulation is outrageously contrary to the Argentine Constitution, which should take precedence over the executive branch, and municipal and legislative bodies, which should not contradict the most basic articles of the Argentine Magna Carta.
Uber's response
The company, before today's planned vote, on November 8, decided to issue a statement through the popular app, encouraging users to communicate with legislators via email, to defend the freedom to choose:
"Join the campaign, to tell your legislators that it is time to look forward. Ask them to withdraw this proposed legislation, which has already been shelved for two years, and demand that they govern for all."
Juan Labaqui, Uber's communications manager for the Southern Cone (Argentina, Chile, Uruguay) stressed that "going after us is not the way," noting that "there were already three regulatory projects presented in the legislature, and the government is pressing ahead with cracking down on Uber, despite the judgments of the Buenos Aires court, the Court of National Justice, and the Mendoza court, that ruled in favor of this new form of mobility."
If the legislation is approved, there is no possibility of a veto, since the current Buenos Aires mayor, Horacio Rodríguez Larreta, has already publicly announced his support for maintaining the taxi monopoly, in clear violation of consumer wishes, just like the president, Mauricio Macri.
Why would two politicians of a general center-right orientation who typically support free-market ideas, be staunch opponents of Uber?
Perhaps they are threatened both by the political power of the taxi union, and by Uber's unprecedented growth, which has been reported to be the highest in the world in Argentina.
Currently, however, Uber faces a very strange situation with respect to its drivers: it is banned from taking local credit card or debit card payments, so drivers can only take cash payments, or foreign credit or debit cards. Thus, many drivers are running up a balance in what they owe Uber, for their 25% commissions, that they company can not automatically deduct with cash payments.
Right now, Uber estimates that it has 55,000 drivers and one million active users in the Argentine metropolis of 13 million. But those numbers are skyrocketing, with 300 to 400 new drivers and 7,000 new users, joining every day.
One thing is certain…politicians can try to crack down all they want: but ridesharing apps are popular with consumers, and they aren't going away any time soon.