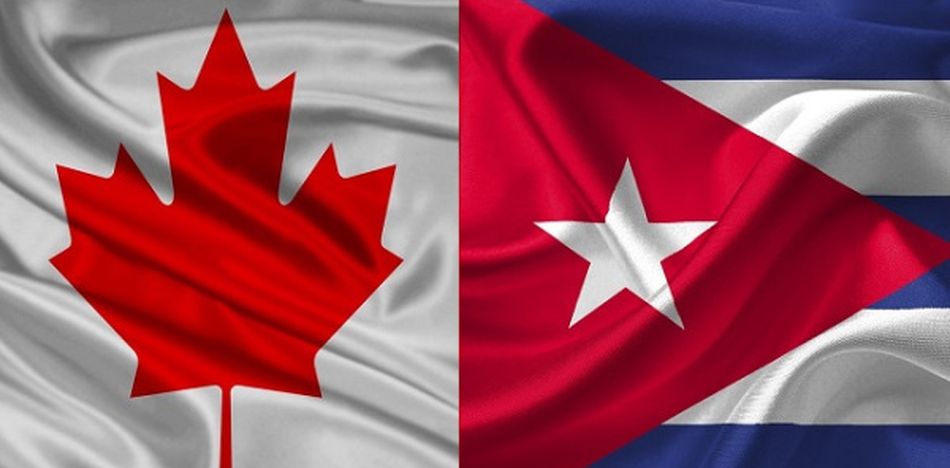 Español Authorities in Canada are planning to release new information at aa press conference this Wednesday, January 10, about the alleged sonic attacks in Cuba suffered by Canadian and United States diplomats.
Local media reported that officials are set to announce that part of their diplomatic staff was removed from the island due to health issues experienced there. However, the wire service EFE insisted that Canada has not yet withdrawn personnel from Havana.
Five sonic attack cases have affected Canadian diplomats thus far, while 24 US diplomats have reported health issues related to visual and auditory problems, memory loss and headaches, among other symptoms.
Canadian officials said it's possible that the symptoms arose from "extreme stress" or out of "fear of being the target of an attack."
"In any case, these tests should help to eliminate cases and assure personnel that we have the means to take care of them," a statement from Canadian officials said.
US officials, on the other hand, have been more pessimistic about the occurrences. "It could be a virus, it could be ultrasound. There are a variety of things that the technical experts are investigating," Deputy Director of Diplomatic Security for the Department of State, Todd Brown, said.
Last Tuesday, January 9, the US government said Cuban authorities knew what happened during the mysterious attacks but have kept explanations hidden.
"They should be doing more to help us solve it," Undersecretary of State for Public Diplomacy and Public Affairs, Steve Goldstein, said. "The Cuban government knows what happened, so we would like them to tell us so that it does not to happen again."
Goldstein said the investigation remains open because "there is no doubt" there was some kind of attack. However, he admitted that the cause of the symptoms and whoever is behind the alleged attacks is not yet known.
The Cuban government said that the State Department's accusations were "unacceptable" and "irresponsible."
According to the Cuban regime, the US only wants to "politicize" incidents by imposing their force "without any evidence" in order to justify the measures that have been taken against them.
Though the US government has not yet directly blamed the Cuban regime for the alleged attacks, it has expelled diplomats from the Cuban embassy as a form of protesting the government's failure to protect foreign representatives.
The US even determined that the attacks occurred in other diplomatic territories belonging to them, as well as in Hotel Nacional and Hotel Capri. As a result, officials decided to issue an alert to US citizens so as to prevent them from being in danger.
?? Security Message from US Embassy in #Cuba details post-incident #Havana hotel restrictions: https://t.co/lfqORdJKPr pic.twitter.com/oS09Qq5Izy

— OSAC – Overseas Security Advisory Council (@OSACState) October 6, 2017