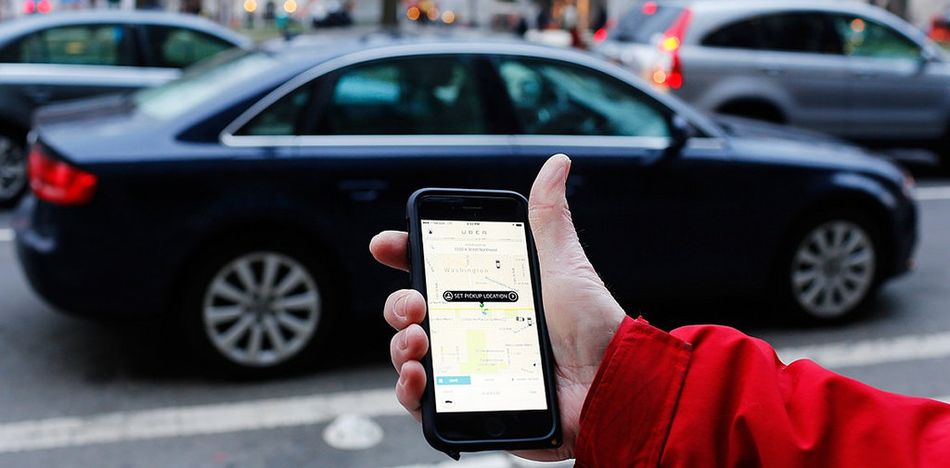 EspañolThe Ministry of Transportation in Chile has presented a bill to the country's Congress that will regulate ride-sharing apps such as Uber and Cabify. The project, which has already passed through the Transportation Commission of the Chamber of Deputies, was approved with six votes in favor, one against and two abstentions. The chamber seeks to regulate these types of services and avoid "unfair competition."
"We already voted on the general (legislation) and we are currently working on the particulars," Deputy Mario Venegas, President of the Ministry, said. Venegas explained that the project defines what technological platforms are and how they can be regulated.
The bill will also create greater demands for similar types of transportation based on the quality and safety of the service and vehicle, which will include a professional driver's license and registration. The bill also proposes limiting the number of vehicles used for ride-sharing, which will vary according to the supply and demand of each region.
"Given the dynamic nature of transportation, an amount determined by an autonomous body will be established and the Seremi (Regional Ministerial Transport and Telecommunications Secretariats) of Transport will issue a report on the conditions of the cities," Minister of Transportation, Paola Wall, said.
Aquí tienen el mejor ejemplo del estado protegiendo grupos de interés en perjuicio de todos los consumidores. Una vergüenza. En lugar de uberizar los taxis taxifican los Uber que son mejores más baratos, seguros y eficientes https://t.co/YPyJN59aFV

— AXEL KAISER (@AXELKAISER) January 4, 2018
Before the proposal goes to a vote, Uber expressed its disapproval of the potential limitation on vehicles, as it risks losing clients and income. Easy Taxi, on the other hand, reacted positively:
"We believe that the purpose of regulation is (to see to) people's safety and dignity, and it must be fair for passengers, drivers and companies. This offers the opportunity for a tremendous challenge to improve urban mobility, and all actors have the duty to adapt to that," General Manager Manuel Parraguez said.
Easy Taxi even proposed to limit the amount of vehicles on the platform to 20 percent of the number of taxis in any given region.
Because platforms such as Uber, Cabify and Easy Taxi came onto the market in Chile, the providers of regular transport services have complained about unfair competition. They said they are not subject to the same regulations for transportation services.
The conflict between taxi services and these companies has not only been felt in Chile, but throughout the world. Countries with ride-sharing services have had to make similar decisions regarding regulation of new transportation alternatives.