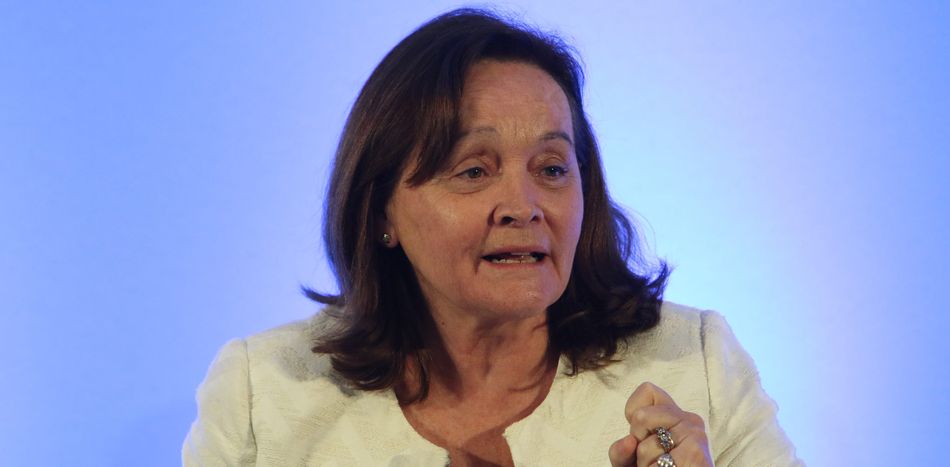 EspañolThe pollster Mori Chile released its predictions for Chile's presidential election November 19, claiming that Sebastián Piñera will win in the first round.
"Everything is moving in that direction, and if he does not win in the first round he will get at least 45 percent of the vote, so it doesn't make much difference," Marta Lagos, Executive Director of the pollster, said.
Piñera has been in politics since the early 1970s and served as President of Chile between 2010 and 2014.
This time around, he's promising to double the rate of economic growth and reduce poverty by a third over four years. He's also focused his campaign on reducing Chile's housing crisis — in which there are not enough places to live for low- and middle-class families — while promising to reform the quality of the country's health centers.
Piñera has also made promises related to the country's security, aiming to reduce the number of gangs, drugs traffickers and assaults while strengthening police forces.
But Lagos said that the probability of Piñera taking around 50 percent in the first round of the elections depends on several X factors, including socialist senator and candidate Alejandro Guillier, who won't announce his own platform until after the first round.
The decision will hurt the candidate somewhat, Lagos said, because all the other candidates have platforms, and there may not even be a second round. "Today, fewer people turn out to vote, so little things like this could hurt (Guillier), and could let Sebastian Piñera take the election in the first round. All he would need is fifty thousand votes."
Most polls support Lagos's analysis. According to the latest survey by the Center for Public Studies, Piñera is doing twice as well as Guillier. Piñera is a comfortable favorite at 40 percent while Guillier only has 19.7 percent. Still, it's vital that Piñera not turn his focus away from undecided voters.
"Piñera will have to capture or approach the hard right-wing vote, who currently favor (the other conservative candidate José Antonio) Kast," Political Analyst Guillermo Holzmann said. "He must also look to gain the undecided vote in case of a second round."
Sources: Emol; El Dínamo; Swissinfo; La Tercera.