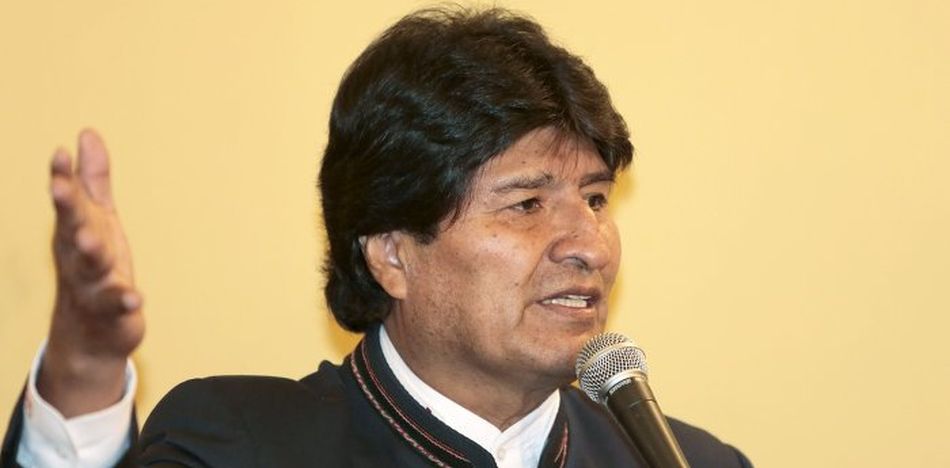 EspañolBolivia is back on Bolivia's blacklist of countries failing to prevent a flow of drugs through an international black market.
The country appeared on a list with 22 other countries that "do not necessarily reflect the anti-drug efforts of their governments or the appropriate level of cooperation with the United States."
The list included: Afghanistan, Bahamas, Burma, Bolivia, Colombia, Costa Rica, Dominican Republic, Ecuador, El Salvador, Guatemala, Haiti, Honduras, India, Jamaica, Laos, Mexico, Nicaragua, Pakistan, Panama, Peru and Venezuela.
However, the United States "decertified" Bolivia and Venezuela for demonstrably failing in their obligations under international anti-drug commitments over the last 12 months.
The United States threatened to include Colombia alongside Venezuela and Bolivia on the black list following the "extraordinary increase in coca cultivation and cocaine production in the last three years, including a crop record in the last 12 months."
"The United States is seriously considering designating Colombia as a country that has demonstrably failed to comply with its obligations under international anti-drug commitments," a White House statement said.
"Ultimately, Colombia was not 'decertified' because its National Police and its Armed Forces are close collaborators of the United States on the continent," US President Donald Trump said.
According to the Office of National Drug Control Policy of the White House (ONDCP), coca crops increased in Colombia from 159,000 hectares in 2015 to 188,000 in 2016 — an 18-percent jump in growth.
Cocaine production rose by 37 percent — from 520 tons in 2015 to 710 tons in 2016.