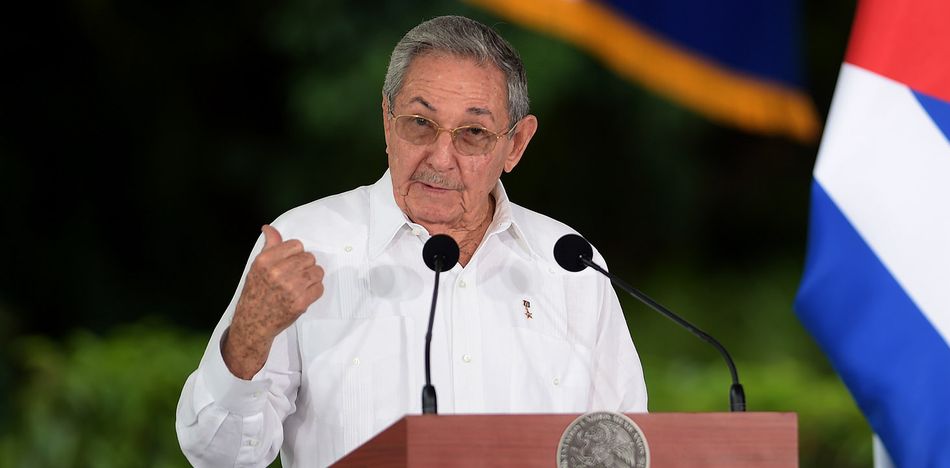 EspañolOrganizers of an independent concert event in Cuba are complaining that state security agents and officials from the region's Communist Party set up an operation to "sabotage" the rap event.
"The agents kept the artists in custody without any outside communication for more than two hours," artist Rafael Noris "Mc [email protected]," one of the organizers of the concert, said.
Noris said men in street clothes got out of a state security car and stopped the musicians at a bus terminal without informing them why they were being detained, or where they were being taken.
The musicians were released later that night, telling the organizers afterward that they had been taken to the State Security headquarters in Camagüey where they had been interrogated and ordered to return to Havana immediately. The agents also allegedly told them they couldn't speak with anyone or present themselves in public during "gatherings in groups or presentations."
According to Noris, the operation to sabotage the concert began last Thursday, August 3, when security agents and party officials began canceling contracts with state-owned venues planning to host the concert.
Noris said that officials had also threatened him with "consequences," told him the concert would not take place and that everyone involved should stay home.
The concert would have included rapper Raudel Collazo's presentation of Patriot Squadron, along with other underground artists such as Malcoms Rebelde Ondalivre, Omar Mena 'El Analista', David D'OMNI, DJ Reymel and Keren Kmanwey, who had invested their own resources into planning the event with the intention of debuting the single  'Prohibido olvidar' performed by The Analyst, Patriot Squad and David D'OMNI, the organization said.
Source: Cubanet.