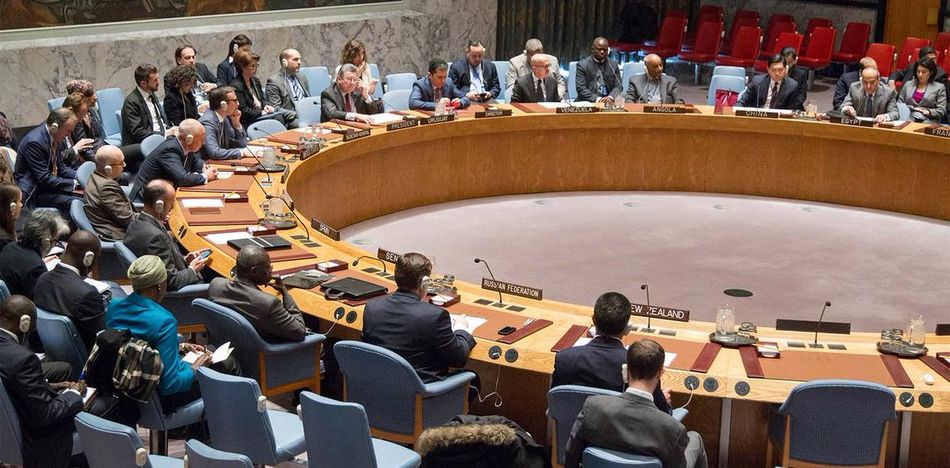 EspañolA commission of exiled Venezuelan officials have sent a request to the United Nations Security Council asking that it impose an arms embargo on the country, whose violence and oppression have spiked exponentially over recent months.
The commission, led by retired Army General Antonio Rivero, sent the letter to Security Council Director Sacha Llorentty, asking that the embargo restrict the marketing and selling of weapons and explosives to President Nicolás Maduro's dictatorship.
"The idea is to seek an embargo while addressing the fact that the government of Venezuela should provide protection for its citizens, which it is not fulfilling," Rivero said.
The petition comes in response to the brutal repression being carried out by regime officials against opposition demonstrators, who have taken to the streets to protest for over 80 straight days.
The letter said various types of weapons over that time have left at least 73 people dead and more than 2,000 wounded.
The letter also asked the United Nations to bring Maduro and his administration to the International Criminal Court so he can be held responsible for the human rights violations committed under his watch and command.
Should the request be accepted, Venezuela would no longer receive any weapons or other resources from UN-member countries that could be used to repress the opposition. The UN would also more closely monitor the humanitarian crisis taking place in Venezuela.
According to Rivero, part of the initiative is supported by active officials with whom Rivero is in contact, but wish to remain anonymous.
The letter was signed by Venezuelans Without Borders, Venamerica and Centro Civico Venezolano. Rivero said he hopes once the initiative receives increased publicity, that even more politicians and NGOs will sign on.