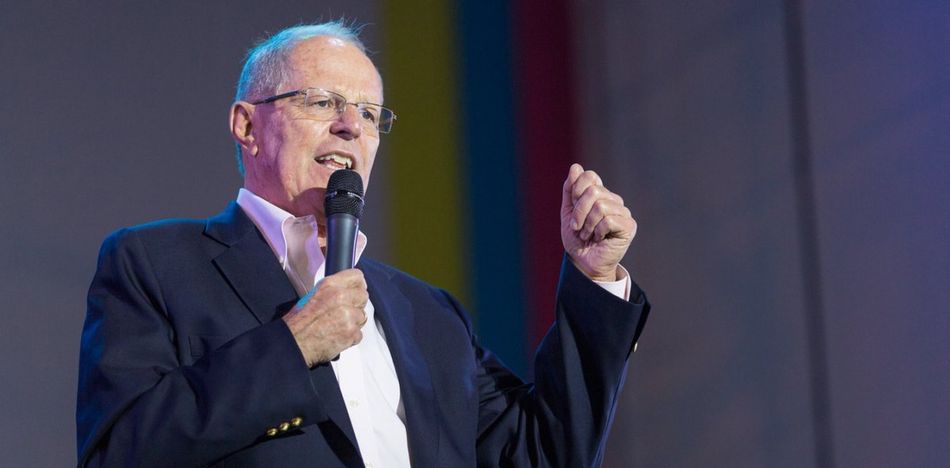 EspañolPeru President Pedro Pablo Kuczynski spoke this week about possibly releasing former President Alberto Fujimori from prison.
A bill was proposed by Congressman Roberto Vieira. It allows prisoners over 75 years of age with health problems to fulfill their sentence from home. But that law would apply to Fujimori as well, which raises more than a few ethical questions.
"I believe that the whole situation should be studied carefully," Kuczynski said. "We'll see what happens."
The former president was found guilty of corruption in the La Cantuta and Barrios Altos cases, and charged crimes against humanity.
"We should have a national debate first," Kuczynski said, "to know where we are and where we are headed in this matter."
On several occasions, the president has expressed his disagreement with pardoning Fujimori. However, the president also said he agrees that prisoners of old age and with certain illnesses should live out their last days in jail; rather, they should complete their sentences from home.
Vieira defended his project by explaining that the initiative is a humanitarian and sensitive issue worth evaluating carefully.
"Fujimori has been in prison for 11 years. The only thing that this bill changes is that he will be transferred to another address," he said. "This is not a pardon, it does not forgive anything."
"If the law affects Fujimori, that's a good thing, he added. "A person who was elected president three times deserves to die in his house and not in jail."
Sources: El Comercio; RPP Noticias.