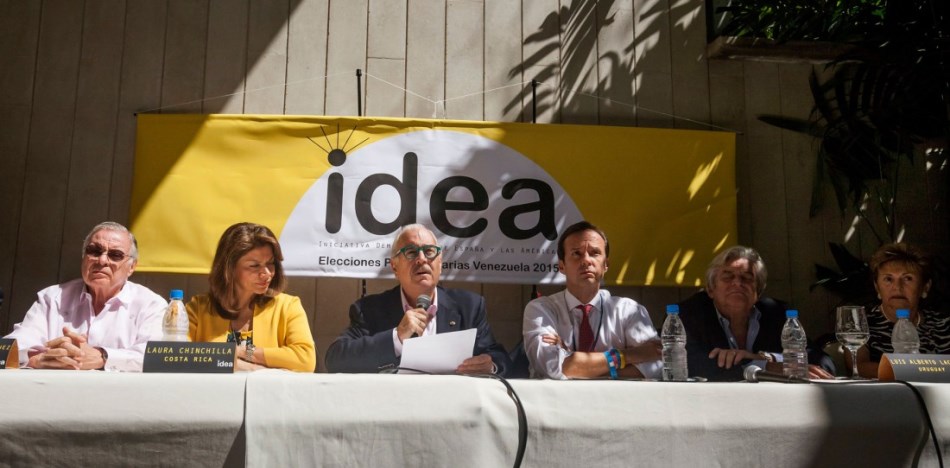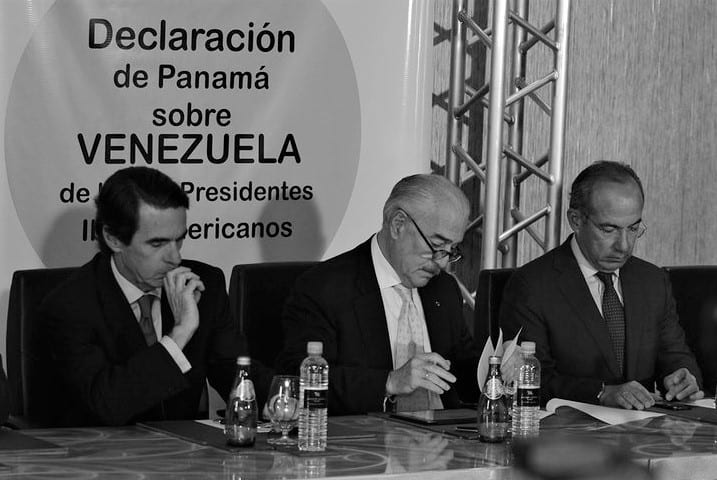 EspañolThe Democratic Initiative of Spain and the Americas (IDEA) signed a letter expressing their dissatisfaction with the Cuban regime following the denial of entry to former Mexican President Felipe Calderón, OAS Secretary General Luis Almagro, and the Chilean exile Mariana Aylwin.
At least 22 former state and government signatories expressed their "discontent and rejection of the decision of the dictatorial government of Raúl Castro to deny the entry into Cuba of former Mexican President Felipe Calderón of OAS Secretary Luis Almagro and , Also of Laura Mariana Aylwin."
According to the director of IDEA, Asdrúbal Aguiar, among the signers are: José María Aznar (Spain), Vicente Fox (Mexico), Sebastián Piñera and Ricardo Lagos (Chile) and Álvaro Uribe (Colombia).
The nearly two dozen ex-presidents explained that they are aware that "every state has powers to provide, by law, the necessary requirements for the entry of foreigners into their jurisdiction."
However, they pointed out that "the right to free movement and movement of persons can only be restricted, to the extent necessary, in a democratic society, to prevent violations of the law itself or to protect public safety and order; Which is not the case in the circumstances that gave rise to the unacceptable restrictions place upon former President Calderón, Secretary General Almagro, and former Minister Aylwin, for whom we express our total solidarity and support."
The Cuban government said that they denied entry to Almagro, Calderón and Aylwin because they intended to cause an "unacceptable provocation" in Cuban territory. However, the IDEA clarified that the argument used by the Cuban dictatorship to prevent entry to the Caribbean island rings hollow.
"I know that none of us had the slightest intention of making a provocation with the Cuban system," said the Secretary General of the OAS.
Sources: Cubanet, Radioagricultura.