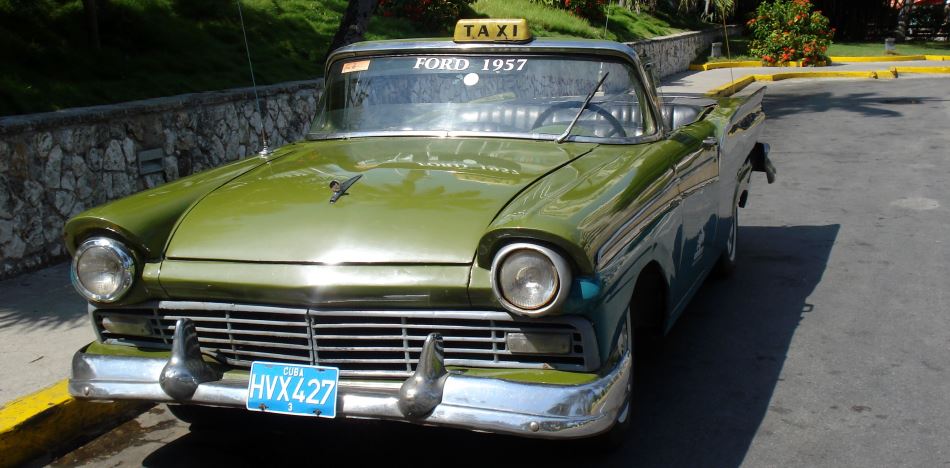 EspañolPrivate drivers in Cuba, best known as "boteros" on the island, held a sit-in in response to the government's new implementation of fixed rates and routes that must be strictly adopted and followed.
According to local media, the new regulations went into effect last week following an announcement by Havana's General Directorate of Transportation, meaning the state can modify driving rates, resulting in decreased revenue for drivers.
"When I heard the news, I was happy for a moment for my mother and for all working class Cubans, but then I realized that boteros are also everyday Cubans. The measures the government apply, though allegedly favorable, do not favor anything or anyone aside from the government itself," writer Yani Monzón said.
The sit-down strike carried out by private transportation workers has resulted in crammed sidewalks and delayed arrivals across the city.
Many citizens fear that the new regulations will be the end of private drivers.
"I suppose the Government is planning on giving away Chinese bicycles in work centers, since the picture looks grim, and I assure you that there is no 'Plan B' if the drivers, as a consequence, give it another turn. The five-peso discount will be the most expensive in the world," said Lidia Santana, a secretary of a bank in Havana.
Source: Cibercuba; Martínoticias; Diario de Cuba.