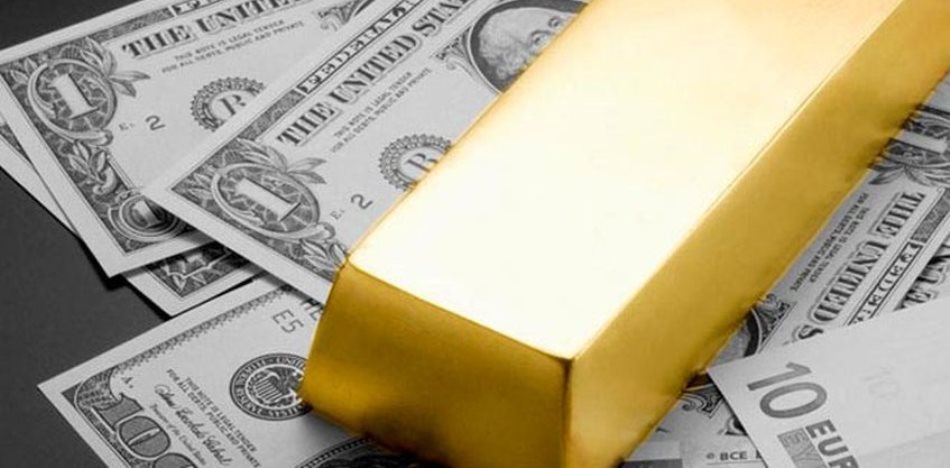 The Central Bank of Venezuela (BCV) experienced a 32.78% fall in the country's foreign reserves at the close of 2016.
As of Monday, January 2, international reserves stood at USD $11 billion; a considerable decline considering that on the same date last year (2016), the country had USD $16.3 billion in foreign reserves.
Venezuela has not had such a precarious level of foreign reserves in 21 years, when this indicator stood at USD $10.6 billion in 1995.
"Basically, the government is burning though its international reserves to pay to service its debt," said economist Jesus Casique. Currently the country's foreign debt is at USD $150 billion.
"I do not know where they are going to scrape together the financing. If you liquidate debt but simultaneously take on even more debt, you are mortgaging Venezuelans," said Casique, noting that by 2015 USD $ 2.4 billion from the International Monetary Fund (IMF) had been withdrawn via Special Drawing Rights (SDRs).
The Venezuelan regime has repeatedly alleged that the reason for the economic crisis that the country is suffering is due to the sustained fall of the oil prices from 2014, in addition to a supposed "economic war" that, according to Chavismo, is orchestrated by external enemies based in the United States, Spain, and Colombia, among others, in order to generate "destabilization".
During 2016 BCV did not publish any data on inflation, gross domestic product (GDP) or the country's scarcity indicators.
The data that has been obtained, have been forecasts by international organizations which have indicated that the Venezuelan GDP will shrink by 10% and that inflation will exceed 500%.
Venezuelan President Nicolás Maduro has agreed with members of the Organization of Petroleum Exporting Countries (OPEC) and other nations outside the cartel that will cut output in order to boost oil prices.
Sources: El Universal, El Nacional, La Patilla