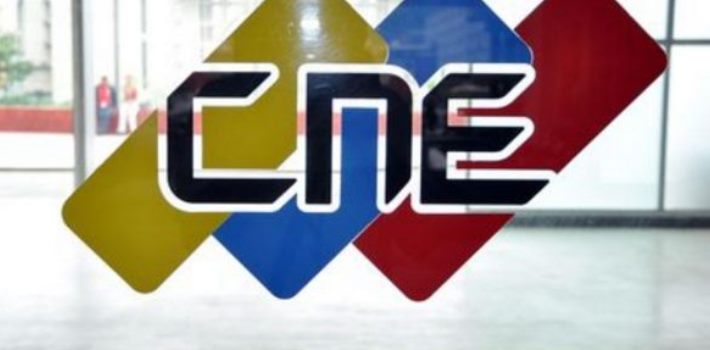 EspañolThe foreign ministers of Argentina, Brazil, Mexico, Chile, Paraguay and Peru have signed a statement expressing their "concern" about the National Electoral Council's decision to postpone the recall referendum in Venezuela.
The recall referendum against President Nicolás Maduro was postponed by the CNE — which happens to be controlled by Maduro — until 2017.
In response, officials from six Latin American countries signed a joint statement released by Argentina's Ministry of Foreign Affairs.
Susana Malcorra of Argentina, Brazil's Jose Serra, Chile's Heraldo Munoz, Paraguay's Eladio Loizaga, México's Claudia Ruiz Massieu and Perú's Ricardo Luna said the CNE's decision "has the effect of postponing the recall referendum until 2017."
In the document, the foreign ministers also said they would be willing to contribute to a dialogue between the government and the various political and social Venezuelan actors so as to promote "political stability, economic recovery and full respect for human rights."
The opposition is still struggling to make the recall referendum happen, the next step being the collection of 20 percent of the recall referendum signatures.
However, the Venezuelan Electoral Council announced on September 21 that certain conditions impede the normal and constitutional completion of the recall.
The CNE said the collection of signatures must happen in each state, forcing the opposition to achieve a percentage of support in each one. This goes against what the opposition demanded when originally organizing a vote.
Given the conditions and delays by the CNE, opposition leaders called for a new national march for October 12.
"We will be overflowing the streets across the country peacefully, and we will tell the regime and its electoral agents that the collection of that 20 percent is necessary for this year," the Democratic Unity Roundtable (MUD) said .
The ruling party has also decided to hold another march on the same date.
"We're going to call the mother of all marches on October 12, a march of anti-imperialist resistance," said Senior Vice President Diosdado Cabello in his weekly television program.
Sources: Últimas Noticias; La Nación.