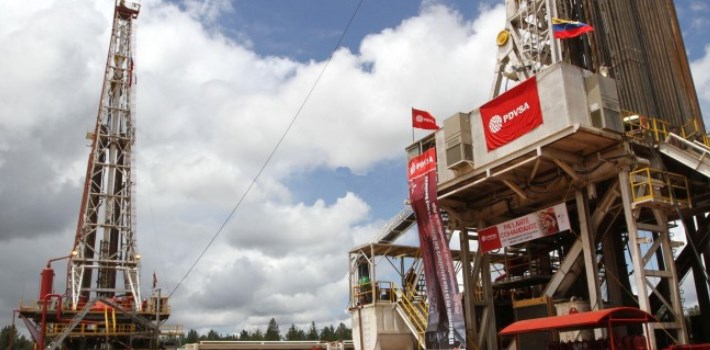 EspañolDespite attempts by Oils of Venezuela SA (PDVSA) to avoid accumulating debt with its suppliers, the company has not been able to offset its production of crude oil with oil imports from last year.
Imports reportedly fell 21 percent in the first seven months of the year — to 154,465 barrels per day (bpd), the largest decline in five years.
Faced with one of the worst economic crises in decades, the government has not been able to manage the situation properly. If it does not improve soon, oil production could drop to its lowest in 14 years.
Generally, buyers take 30 to 60 days to pay once cargo has been delivered. However, several suppliers have already refused to dispatch PDVSA if payment is not made in advance.
Other companies are increasingly resorting to a bartering system with crude oil derivatives in the hope of solving cash flow problems.
Unauthorized to speak publicly, one source said: "We no longer have access to any credit. We are importing through two mechanisms: prepaid and exchange."
These import problems have increased since 2012, following an explosion that hit the country's largest refining complex, Paraguaná. However, this year has seen the biggest liquidity crisis for PDVSA, causing market concern about its ability to pay foreign debt.
PDVSA has not yet responded to requests for comment.
Source: Reuters