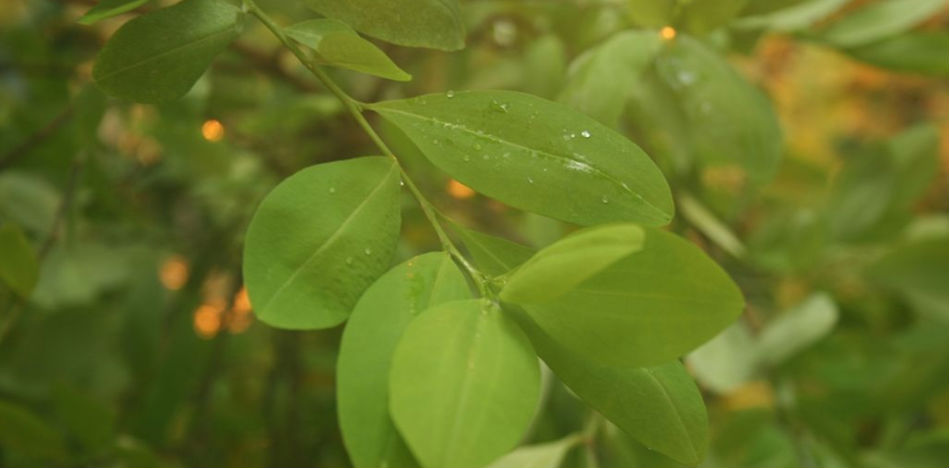 Bahia Solano, a municipality located in Choco department on Colombian Pacific coast, is one of many tourist hotspots that has attracted lovers of adventure and ecotourism. However, for some time now its tourism sector has been threatened by violent clashes related to drug trafficking, as criminal gangs and ELN (National Liberation Army) guerrillas fight to control the territories abandoned by the FARC's (Revolutionary Armed Forces of Colombia) 57th front, which had long operated in that sector.
The website La Silla Vacía, reports that during the holiday season, 327 people belonging to the Afro-descendant communities of Hauaca and Nabugá were displaced from rural areas to urban areas; something which had not occurred in such magnitude for more than ten years.
Local resident Roberto Jimenez Bocanegra was captured and murdered by criminal gangs who were under the impression that a relative of his had given information to the Colombian authorities about the group's drug trafficking activities. The coastal communities reported being the subjects of threats and intimidation, as new battle lines form in Colombia's lucrative and violent drug trafe
Bahia Solano mayor Liliana Ortiz at first refused to believe that the young man had been murdered and dismembered, but after corroborating the accounts personally, she reported the incident to the Colombian government, leading to increased persecution of area residents. Criminal gangs are also allegedly stepping up efforts to recruit young people in the area.
In the Darien Gap, located on the border between Colombia and Panama, the Nussi Purrú de Jurado indigenous reservation, has become a flashpoint in the changing face of the armed conflict. Its inhabitants are routinely threatened by ELN guerrillas for not allowing their entry into the area and refusing to allow drug routes to pass through their territory on the northbound route to Panama.
The guerrilla group has repeatedly tried to recruit several young people from the reservation. In the face of such recruitment efforts, cases have arisen where community leaders have gone to rescue local youths from the clutches of guerrilla groups, and returned them to their homes.
Nuquí, a famous tourism hot spot for whale watching, has degenerated into the scene of constant fighting between criminal gangs and the ELN. Both groups routinely intimidate local residents, steal their food, and sometimes even accuse them of being informants for other groups.
Despite the presence of the Colombian security forces, mistrust between people is so great, that local residents no longer feel safe in their own communities.
Source: La Silla Vacia