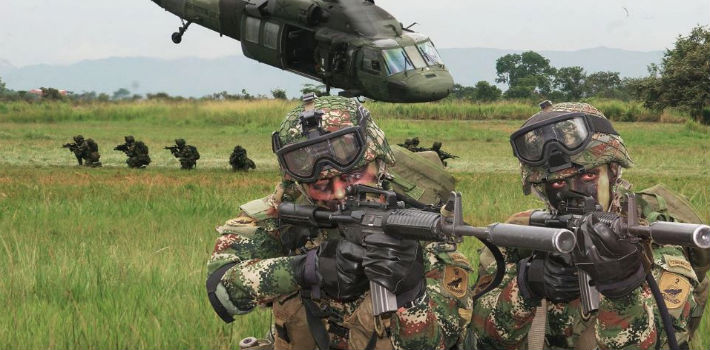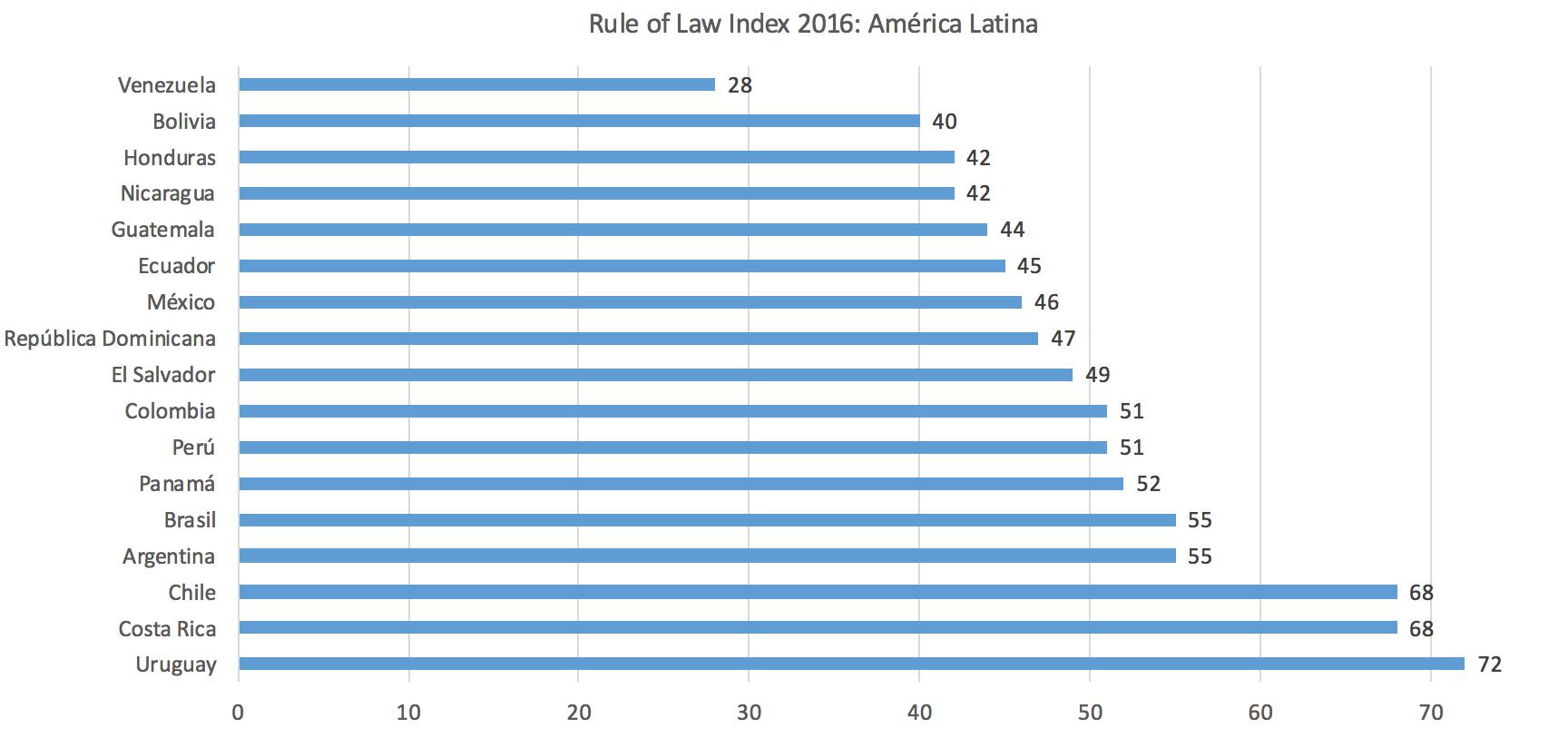 EspañolDespite the deal reached between the Colombian government and the Marxist FARC guerrilla to lay down arms, there is a new cause of concern: what the several other criminal groups that operate in the country will do faced with such a power vacuum.
The famous rebel group has been responsible for a large number of killing, attacks, kidnappings, displacements, and other crimes in Colombia for the past five decades. But even if FARC surrenders, there is no shortage of armed groups that could continue this kind of violence.
In Colombia there are four prominent criminal organizations besides FARC that fight over the control of territories. Most, if not all of them, finance their activities through drug trafficking, and they all have a clear political ideology.
These groups are the National Liberation Army (ELN), the Popular Liberation Army (EPL), Peasant Self-Defenders of Córdoba and Urabá (ACCU) and the so-called "bacrim," criminal bands.
ELN
They are a communist guerrilla located mainly in the east of Colombia. Its leaders are negotiating with the government a peace process similar to that conducted with FARC.
However, after announcing the beginning of talks, President Juan Manuel Santos asked them to release all hostages, a request that was denied by the guerrilla at the time. They have been carrying out attacks against civilians ever since.
They have even forced six Colombian regions to go on strike, threatening residents with violence if they didn't comply. At present, they don't show willingness to depose arms.
There are even reports that ELN is occupying territories that have historically been FARC strongholds. According to informants, the guerrilla is expanding their coca plantations.
At the end of 2015 ELN had approximately 15,000 men under the leadership of Nicolás Rodríguez Bautista, aka Gabino.
EPL
The Popular Liberation Army is a Marxist-Leninist guerrilla founded in the 1980s in Antioquia that gradually spread across the country.
In 1991 EPL decided to demobilize, but a dissenting group continues committing crimes in Catatumbo, a northwestern region of Colombia known for the large amount of coca crops.
Made up of around 150 fighters, the group reportedly collaborates in some criminal ventures with FARC.
Bacrim
Bacrim is a loose group of armed gangs that broke off from the disbanded paramilitary groups that made up the United Self-Defenders of Colombia (AUC).
The AUC was founded to protect Colombian communities from the guerrilla, but they ended up involving themselves in the drug trade.
Some Bacrim such as the Gulf Clan or the Úsuga Clan have become purely drug cartels. However, some factions still claim that their ultimate goal is to end communism. There is little evidence nevertheless that they are nothing more than drug-trafficking groups.
Colombian experts and authorities fear that all these groups will begin fighting over the control of the territories that belonged to FARC, generating more violence, hence the importance of new ways to combat drugs such as legalization.
Sources: Ideas para la paz, Centro de Memoria Histórica, El Tiempo.