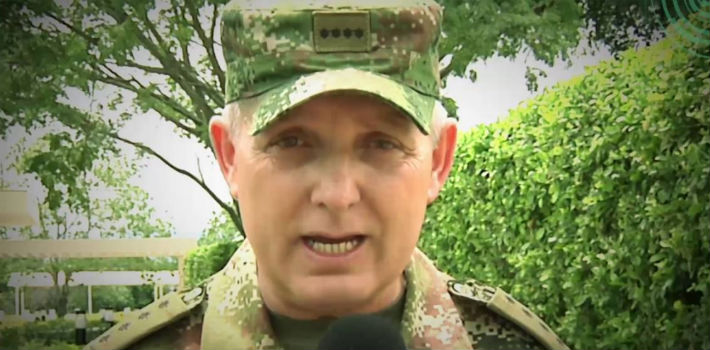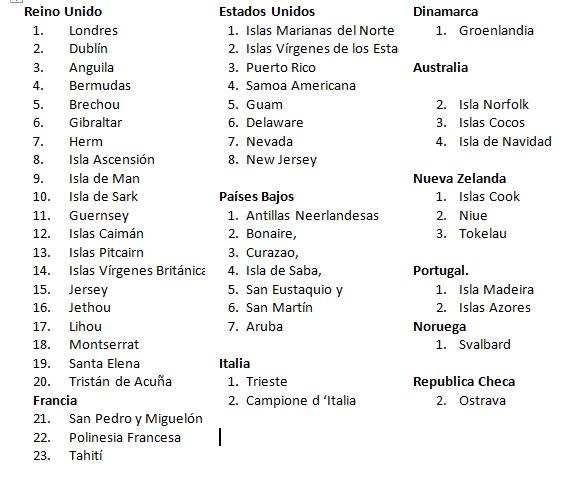 EspañolCommander of the National Army of Colombia Alberto Mejía made statements regarding the government's peace talks with the guerilla group FARC this week.
Even though the general supports the FARC deal that will be the matter of a referendum in October, he claimed violence will continue in Colombia as long as there is coca within its borders, as it has been the main driver of warfare over the last 50 years.
Mejia said the army will continue its offensive against groups that finance their illegal activities with coca. Thanks to the peace process, he said FARC will stop planting, producing and commercializing coca but other illegal groups like the National Liberation Army (ELN) and the small criminal organization Bacrim will try to fill the void left by FARC.
Mejia said the army will have to continue to pursue illegal plantations and laboratories in the country. However, the general said he believes efforts taken against this problem are already quite large.
Coca cultivation has increased over the previous year, causing considerable complications among Colombian authorities.
Source: La F.M. 
Editor's note: the first two paragraphs have been amended to clarify that Alberto Mejía supports the government-led peace talks.