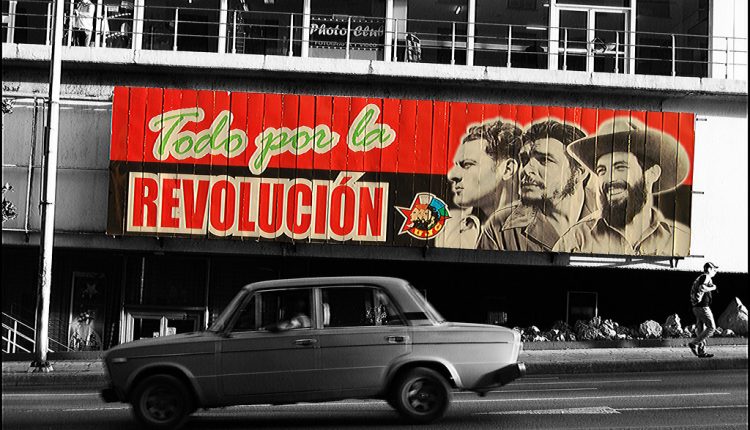 Cognitive psychologist Steven Pinker has coined the term "Left Pole" to describe a mythical place where the political Left resides intellectually. Whereas, from the North Pole all directions are south, from the Left Pole, all opinion that does not conform to leftist orthodoxy is intolerantly branded as right-wing politics. Pinker notes that on political issues, all sides are convinced that they are correct and that opponents have repulsive ulterior motives.
President Obama could do no wrong; President Trump can do no right; such is the state of American politics. In his book "The Blank Slate," Dr. Pinker offers some controversial insights on these phenomena. It appears that, at least to some extent, liberal and conservative attitudes are heritable. I remain unconvinced on this claim. However, studies with identical twins separated at birth, and raised in different environments reveal similar political attitudes when tested in adulthood.
The contention is not, that political attitudes are heritable directly from DNA factors. Rather, the genetic roots of political attitudes emerge from our temperaments. This may account for our generational political differences with our children or parents. Regardless, when it comes to heritable attitudes, Dr. Pinker points out, we react more quickly and emotionally, we are less likely to change our minds, and we are more attracted to like-minded people.
Political attitudes are rooted in different conceptions of human nature and of society. In the Marxist-collectivist school of thought, society is viewed as a "cohesive organic entity and its individual citizens are mere parts." In the social contract tradition of John Locke, "society is an arrangement negotiated by rational, self-interested individuals."
If society is, as the Left claims, the natural unit of desired well-being, there is no place for individual rights. This "identity politics" favors the group (e.g., the proletariat) over the individual. By putting society above the individual, Marxists and collectivists are able to disregard the interests of the individual. The opposite "rightist" political conception, centered on the individual, was forcefully articulated by Margaret Thatcher: "There is no such thing as society. There are individual men and women, and there are families."
To appreciate how our Left-Right politics derive from our different conceptions of human nature, consider how our politics align over unrelated beliefs. I will borrow from Professor Pinker's list: If you are in favor of a strong military, you are likely to also favor judicial restraint over judicial activism. If you value the importance of religion, you are likely to be tough on crime, and favor lower taxes. If you are against government intervention in the economy, you tend to value patriotism and the family.
You are also more likely to be pragmatic rather than idealistic, more censorious than permissive, and more meritocratic than egalitarian. Notice the political transmission over unrelated fields. Why do Left and Right beliefs cluster as they do? Why, for example, is our position on national defense linked to our views on jurisprudence, religion, crime, or lower taxes?
It seems that our politics tend to reflect our different conceptions of human nature by assigning different weights to conflicting goals such as egalitarianism or freedom. The Left is willing to surrender some freedom for equality; the Right sacrifices some equality for freedom. This is our political tradeoff.
The preference for left or right policies, anchored on our different understandings of human nature, leads some to prefer an impersonal market-based economic system that produces superior outcomes independently of the virtues of its participants. Others, place their egalitarian hopes in vesting economic authority in a "morally superior" leader. Historically, this has resulted in totalitarian despots and mass murderers.
Those on the Left Pole intolerantly demonize all others as having an avaricious or larcenous human nature. But, as we learn more about ourselves, we should revisit our traditional Left-Right alignments. We now know that self-interest is a component of human nature and that, competitive economic and political systems are more in-line with that nature. Pinker cites socio-biologist E.O Wilson, himself a victim of Left Pole attacks, and the world's leading expert on ants: Marxism, "Wonderful theory. Wrong species."