EspañolUS billionaire Douglas Tompkins, co-founder of The North Face, has donated 94,000 acres (38,040 hectares) to help create the newly formed Yendegaia National Park in Patagonia, along with 276,342 acres donated by Chile's Piñera administration.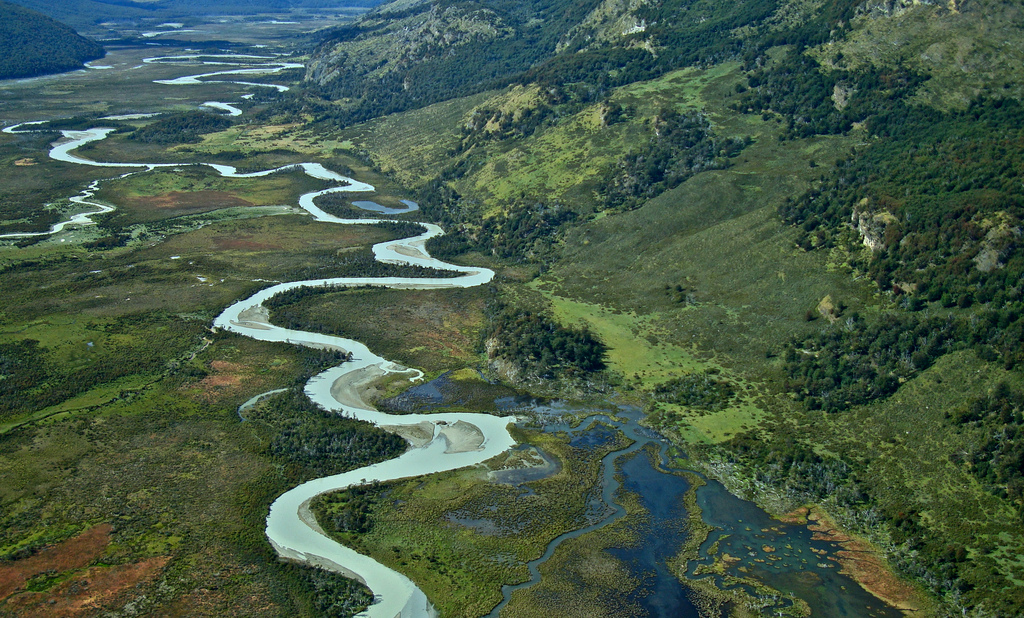 At nearly half the size of Yosemite National Park in California, the park is strategically located next to Chile's Agostini National Park, and will serve to create the "first transboundary conservation area." That is along the Chile-Argentina border, aligned with Argentina's Tierra del Fuego National Park. Located near the Beagle Channel in southern Patagonia, the name "Yendegaia," which means "deep bay" in the indigenous Yámana language, is derived from a protected bay of the same name within the new boundary.
To the east, neighboring Alberto de Agostini National Park in Chile is already an impressive 5,637 sq mi — 10 times the size of the newly created Parque Nacional Yendegaia.
The portion of the Yendegaia property donated by Tompkins was owned by a jailed drug dealer until 1998, when Doug and his wife, Kristine Tompkins, created a Chilean non-profit and gathered the necessary funds to purchase the area.
The couple approached Chile's President Sebastian Piñera with a proposal to create the park in March, 2011, and the new park was signed into law on November 29, 2013.
Piñera, a conservationist himself, had already acquired approximately 285,000 acres of terrain in 2004, which he converted into a private park with access to the public. "Piñera is the only conservationist President of the world," said Tompkins.
Tompkins made attempts at conservation partnerships with the previous administrations of Ricardo Lagos, and the first administration of Chile's president-elect, Michelle Bachelet. However, while both administrations were receptive to conversations with Tompkins and his foundation, the result was that, "unfortunately nothing materialized," he said.
According to Kristine Tompkins, every Chilean president for nearly a century has created a national park — a list that now includes Piñera.
Tompkins founded both The North Face and ESPRIT clothing companies, but he left the business world to focus on conservation. Since founding his first environmental foundation in 1990, he has preserved an estimated 4 million acres of wilderness, in both Chile and Argentina, according to the Santiago Times.
"Yendegaia is the best Christmas present ever, for us, and I hope for the Chilean people," said Kristine Tompkins.