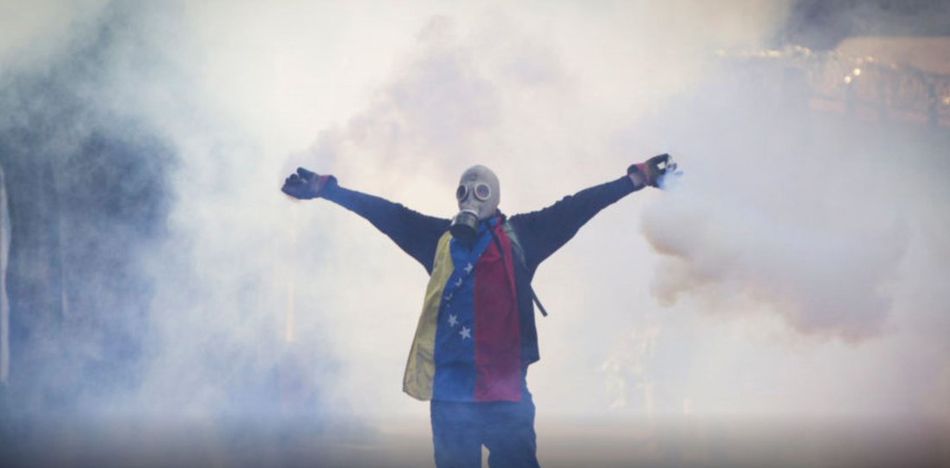 On May 1, Nicolás Maduro dealt the final blow to Venezuelan democracy. Not by declaring himself emperor, as leaders of the past would have done, but by creating a constitutional assembly that renders the opposition-led Congress powerless. It is an attempt to grasp at any remaining shreds of legitimacy, while completing the concentration of power in the hands of his totalitarian regime.
Hugo Chavez's 1999 constitutional assembly changed the Venezuelan constitution in order to start the process of converting Venezuela into a socialist nation. Maduro's new assembly will change the country's constitution again, this time, to complete the transformation–Venezuela will officially become a 21st Century Socialist country.
Some might fall for the government's pantomime, but Venezuela citizens, having lived through 18 years of systematic entrenchment on their civil and human rights, will not.
Wednesday, millions took to the streets once more, bravely pushing through any fears, because now there is nothing to lose.
In the frontlines of the street protests are students and young people, angry at a government that has taken away their human dignity and led them and their fellow citizens to die of hunger, illness, or torture. With their makeshift gear to protect themselves from the bullets, tear gas, and other weapons, some now also carry shields bearing the red on white Knight's Templars cross.
They see themselves as crusaders, fighting for Venezuela's democracy and freedom.