EspañolSince 2006, when government agents raided his farm and charged him with 19 offenses, Michael Schmidt has been the face of the struggle for access to raw milk in Canada. However, on Tuesday the Ontario Court of Appeal unanimously threw out his legal case that sought to overturn the prohibition that now covers even co-owners of cows.
Schmidt, a native of Germany with a master's degree in agriculture, noticed interest in raw milk as he worked as a dairy farmer near Durham, Ontario. However, he faced Ontario's Health Protection and Promotion and Milk Acts, which permit only owners of cows to consume raw milk. In other words, no legal sales can take place.
His creative method at Glencolton Farms, to get around these laws, was to sell part-ownership of cows to interested parties. These co-owners, holding "cow-shares," could then consume their portion of their cow's production.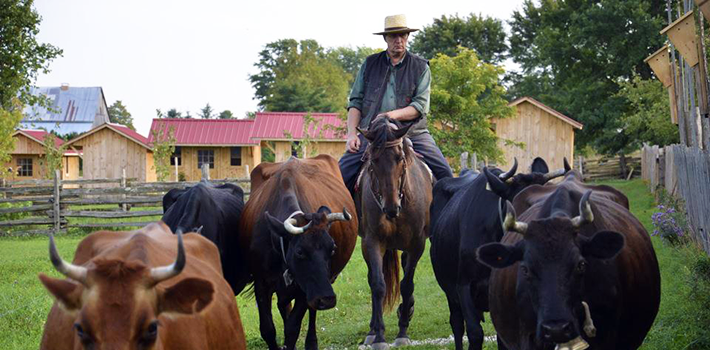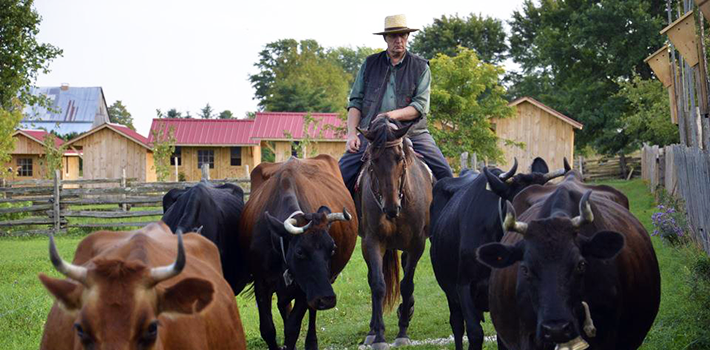 Although cow-sharing is widely practiced in some US states, it has not impressed the province's enforcement agents nor Ontario's courts. With ramifications for the entire nation, the Appeals Court justices ruled that "cow-share members do not have a constitutionally protected right to acquire raw milk in order to promote their own health," as explained by Schmidt's legal support, the Canadian Constitution Foundation (CCF). The court also upheld Schmidt's prior conviction for the sale and distribution of unpasteurized dairy products.
The outcome sets a particularly influential precedent for the nation, given the arguments Schmidt and his legal defense sought to make. They called on the Canadian Charter of Rights and Freedoms — that it "should protect the right of individual Canadians to choose a means to protect and promote their own health when the means chosen causes no one any harm." They also contended that the original laws were never supposed to prohibit cow-share programs.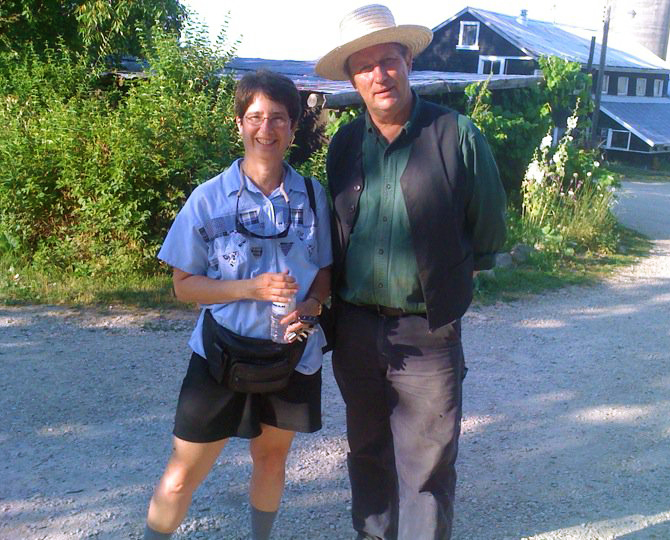 In his 16-page decision, however, Justice Robert Sharpe claimed that banning the sale and distribution of raw milk is no violation of a right to something with a clear health benefit.
"There is no scientific or medical evidence of the kind contemplated in Mernagh [a medicinal marijuana-use case] to support the proposition that consumption of unpasteurized milk would benefit the health of any cow-share member."
Assuming other courts follow this ruling, it essentially blocks recourse to the Canadian Charter in these cases. It also superimposes old laws on new cow-share arrangements.
Schmidt's CCF lawyer Derek From says "the decision is deeply disappointing," and he highlights the "mutually agreeable" aspect of the cow-share contracts.
Schmidt adds that "it is indeed a sad reality that the courts do not take the issue of individual liberty serious enough in order to afford informed consumers the freedom to choose." He has pledged to challenge this ruling in Canada's Supreme Court.
"That's the bottom line," he told the Canadian Press. "We're not stopping here."
Regarding why these prohibitions persist, despite widespread consumption in both the United States and Europe, Liz Reitzig of NourishingLiberty.com believes this comes down to industry protectionism. A blogger who specializes in access to quality and home-grown foods, Reitzig says "our farmers suffer … peaceful farmers like Michael."
She remains upbeat, though, particularly given the rise of civil disobedience.
"It's bad news when our government cracks down on our small farms, but the beauty of this particular case is that Michael did not skip a beat. He just got up and said, 'people will get their milk.' So he's going to continue, and this is what we need to see more of."
Listen to her comments here (two minutes, MP3).