EspañolAfter only two days of the PanAm Post pre-release, and before spending any money on promotion, the audience response was incredible. Not only did the Canal blog see more than 2,000 visitors from at least 70 countries, I acquired a growing queue of applications from eager reporters and bloggers — one that I'm struggling to keep up with.
This response begs the question, why is there such an eagerness for a new outlet, beyond even my own expectations? What does the PanAm bring to the table that compels attention? Keep in mind, we had yet to explain the nature of the new outlet; the content was speaking for itself.
While I would like to proclaim the merits of the new outlet and its staff and contributors, its early success testifies to a much broader pattern. A variety of commentators have observed a confluence of trends, most visible recently in Brazil, Turkey, and Chile.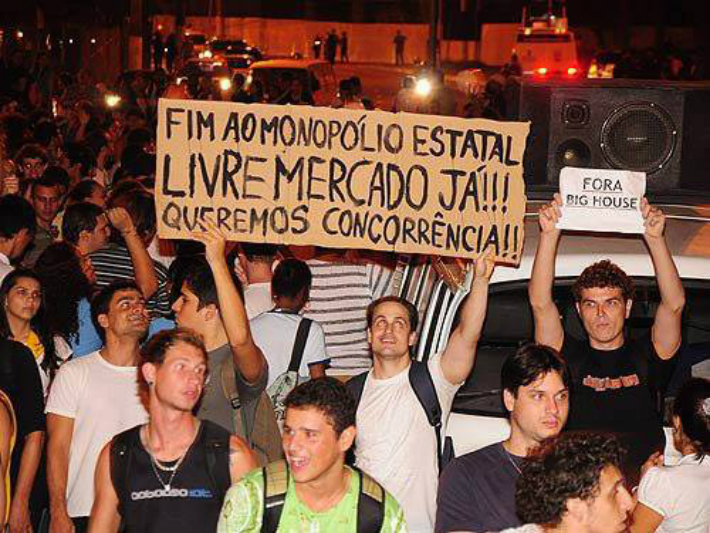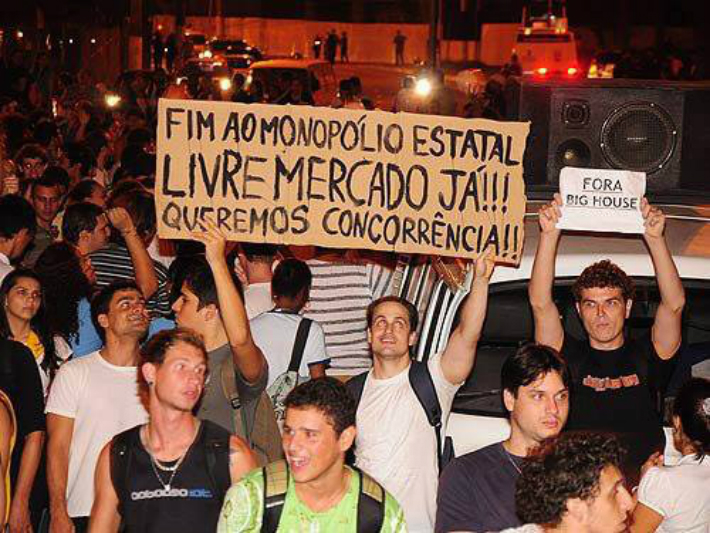 As Moisés Naím notes in Businessweek, "Around the world, eruptions of mass rage are becoming increasingly common, often sparked by relatively minor incidents or grievances."
These most recent uprisings are particularly intriguing because they are in places that are rising rather than falling in prosperity — unlike in Venezuela, where people are "too poor to protest." In addition, like the Occupy Wall Street and Tea Party movements in the United States, they lack a clear leader or organization.
Naím then draws upon Samuel Huntington for an explanation: "The primary problem of politics is the lag in the development of political institutions behind social economic change."
As social change accelerates, so too does this problem. People's expectations are higher, and the disconnect between government bureaucracy and the exploding array of entrepreneurial innovations, particularly in the digital realm, is there for all to see.
I contend that legacy media outlets, with their bloated and inefficient organizational structures, have also fallen behind. They are not appealing to a new generation of shrewd media consumers who have lost patience with old paradigms and parrots of government press releases.
Correspondingly, a new generation of reporters are rising to meet the task. Consider the case of Ben Swann, the most popular local journalist in the United States. By merely asking thoughtful questions and, gasp, doing actual research, he is leaving legacy media outlets in his wake.
Through the PanAm, we shall endeavor to be on this front line of new media, as innovative and incisive as possible. We recognize these higher expectations and shall seek to meet them. In particular, we shall be multilingual — spanning the entire American continent — independent of government, respectful of human freedom, economically refined, and open to new, creative ideas.
This endeavor is not a one-way street, however. If you do not find PanAm content informative and thought provoking, please let us know. Be sure to share your comments in a respectful and engaging manner, and don't hesitate to contact us with news tips and story ideas. You may even wish to become one of our bloggers.
To engage in this endeavor is my pleasure, and thank you for sharing your precious time with us.