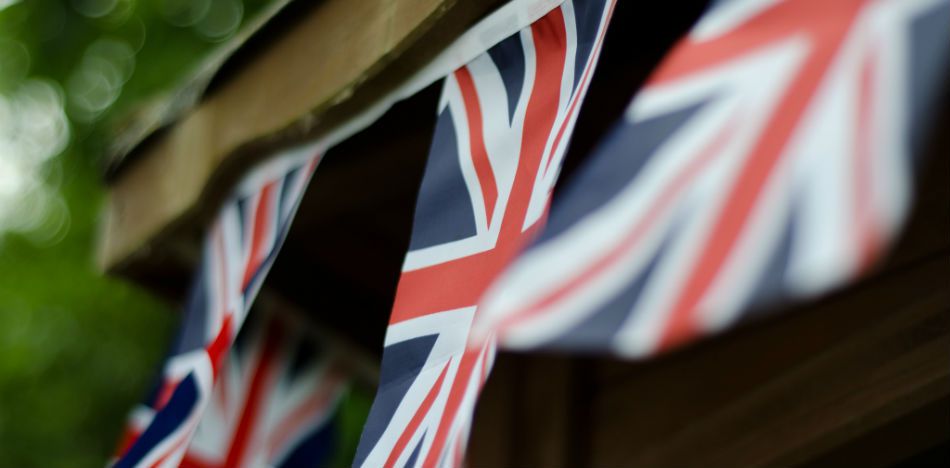 EspañolGreat Britain may be joining the Trans-Pacific Partnership (TPP) after it leaves the European Union. It would be the first TPP member that does not have a coast on the Pacific Ocean or South China Sea.
Secretary of State for International Trade and President of the Board of Trade Liam Fox developed Great Britain's proposal, pointing out that it would revitalize the TPP, which suffered somewhat after United States President Donald Trump withdrew last January.
The 11 countries that remain in the TPP have expressed their commitment to the group's trade effort nonetheless. Among them are Australia, Japan, Mexico, Canada, Chile and Peru. The TPP is not the only commercial partnership that the United Kingdom has its eye on. Fox is reportedly developing a strategy that will allow the country to break into Chinese markets as well.
Greg Hands, Great Britain's Secretary of Commerce, said there are no "geographical restrictions" stopping the country from joining the TPP. However, the country's entry must wait until its relationship with the European Union is decided. That should be decided next month.
Great Britain can't sign trade agreements until they officially leave the European Union. That will not happen until March 2019, according to the protocol established in the agreement. In the meantime, Great Britain can choose to reach bilateral agreements with member countries before agreeing to join the TPP in full.
The new political and commercial dynamics of Great Britain, as well as the renegotiation of the North American Free Trade Agreement (NAFTA) have created new opportunities that would not have been imaginable less than five years ago. Not only are they benefitting countries like Great Britain, but they are helping the economies of Latin America as well.