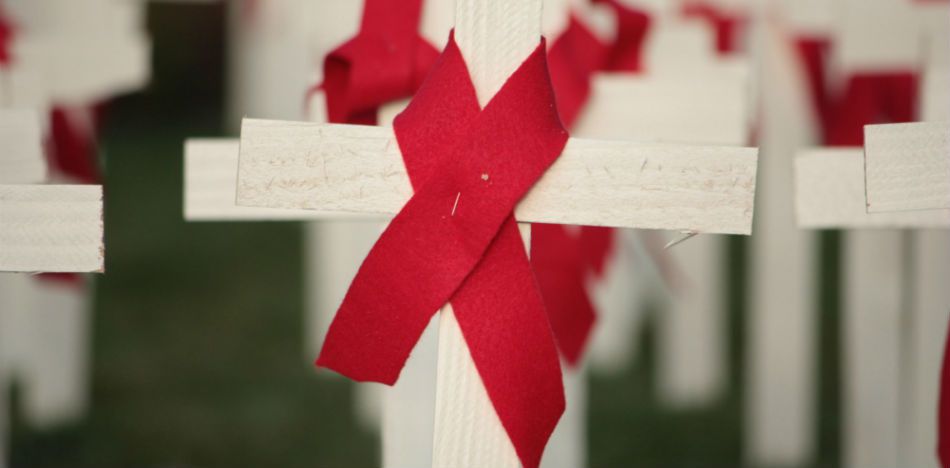 Cuba has reported significant increases in HIV/AIDS cases, according to the United Nations.
UN Special Envoy for HIV/AIDS in the Caribbean Edward Greene said this week that Cuba is among the countries in the region that have seen an uptick in the infection following decades of decline.
The island has seen a nine percent increase in HIV infections, just under eastern Europe and central Asia.
Infection rates have increased among the older age groups, the official said.
According to Greene, 67 percent of people in Cuba living with HIV are receiving treatment. He said he thinks the Caribbean region "has become complacent" on the issue.
Though there has been a significant reduction in the number of HIV/AIDS-related infections and deaths overall, there has also been an increase in patients receiving treatment, which means that infections have increased.
Among the causes for this increase could be the reduction of funds from donor agencies, as well as from the government.
Cuba has long been dependent on geopolitical factors to fund its healthcare system, first relying on the Soviet Union, and later on the Venezuelan regime of Hugo Chavez and Nicolas Maduro.
Following the collapse of the Venezuelan economy, Cuba has increasingly sought to alternative sources of income, and is now heavily dependent upon hard currency from tourism, as well as remittances from foreign workers.
Cuba has had a complicated relationship with AIDS patients in the past. During the 1980s and 1990s patients living with HIV/AIDS were required to live in sanitariums where they were shut off from the rest of the world in order to control the spread of the disease. Critics charged that the policy denied AIDs patients of their civil rights.
Source: Cubanet