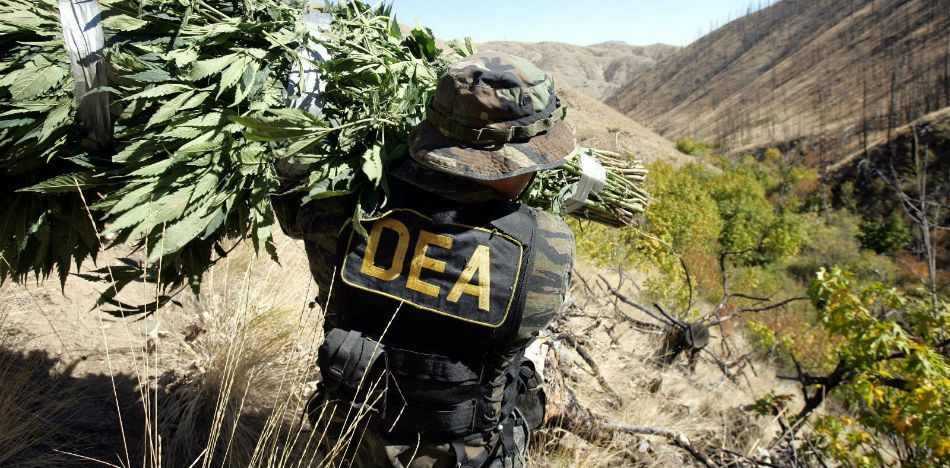 EspañolThe United States Drug Enforcement Agency is facing a scandal following an investigation that revealed officials misrepresented their role in a failed counter-narcotics operation in Honduras, which resulted in four civilian deaths.
The DEA allegedly tried to deceive the Department of Justice by trying to eliminate some evidence of what happened.
Honduran officials under the command of DEA agents fired on unarmed passengers being transported by taxi boat in May 2012, which resulted in four deaths, two of which were pregnant women. Three others were also seriously injured.
The DEA distanced itself from any of mistakes made; however, the report published this week by the Department of Justice revealed inconsistencies in the original account of the event.
The shooting in question took place at 2:00 a.m. local time, on May 11, 2012 on the Patuca River near a village called Ahuas, in northwest Honduras. A passenger ship carrying 16 people crashed into a stranded vessel carrying US and Honduran agents, as well as large amounts of seized cocaine. It was guarded by four armed State Department helicopters.
The DEA argued that Honduran agents fired on the vessel in self-defense after coming under fire. However, new findings suggest the agents fired first, even targeting the passengers who jumped off the boat into the river. A DEA agent on board one of the helicopters ordered an armed Honduran agent to fire from the air.

So far, there is no evidence to show that shots were fired from the civilian vessel or that those on board were involved in narcotics activities, according to the report, which also said the DEA's claims are based on an invented statement by a covert informant from the US who has since acknowledged she was lying.
The DEA insisted that the operation was being led by Honduras and that its agents acted only under the orders of their local counterparts.
The report concluded that members of the State Department gave Congress incomplete information similar to what the DEA claimed.
Source: El Diario