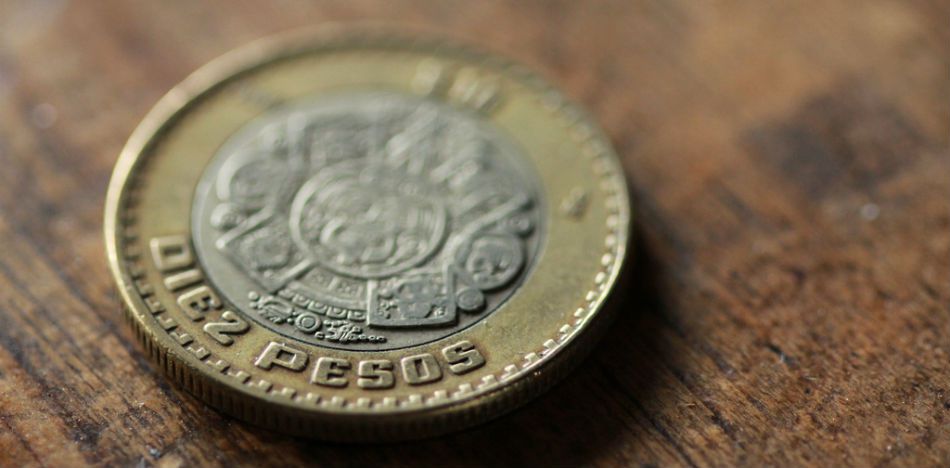 EspañolThe worst speculation about the Mexican peso is over, one official has said.
"Rising interest rates make speculation more costly," Head of the country's Central Bank Agustin Carstens said. "I don't think we're going to see episodes of such strong volatility in the coming months."
The market has already adjusted to the coming renegotiation of the North American Free Trade Agreement, Carstens said.
"With the current actions we have taken, the market is much more balanced," he added. "There is no bias toward depreciation anymore."
Carstens made the comments during a conference in Washington D.C.
"We see more moderation in the messages sent by the United States," he said. "Partly because the new administration is on track and also because they realize that things are not so simple."
With regards to inflation, Carstens said figures for the first 15 days of April remain high because they include the effect of rising fuel prices.
"Little by little we are seeing less pressure," he said. "I think that by the beginning of next year, we will be around four percent again. We must take into account that monetary policy actions have a horizon of 12 to 18 months."
As for the communication between the Central Bank and the Federal Reserve, Carstens said a lot of dialogue was taking place, with officials meeting six times per year.
"Moreover, we have constant communication with other regional Fed presidents, such as Dallas and New York," he said. "The Fed is concerned that its decisions exacerbate currency volatility as in the case of the Mexican peso."
Source: El Economista