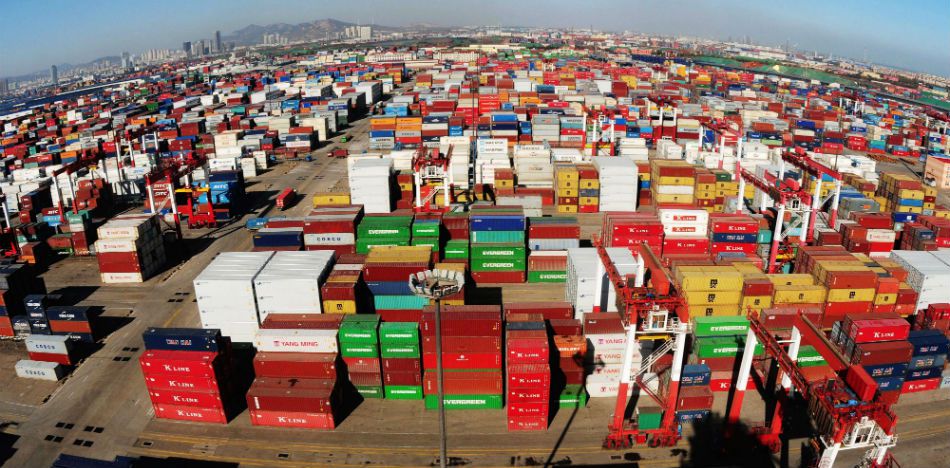 EspañolFaced with President Donald Trump's plan to heavily tax products coming from Mexico, among other actions that could weaken the relationship between the US and Mexico, some critics have pointed out that 31 states have Mexico as their first, second or third highest destination for exports.
The value of shipments of US products to Mexico reaches US $12 billion each year, according to government estimates.
Trade relations between Mexico and these states reportedly generate employment for 3.6 million American workers. With new policies coming rapidly out of the Trump administration, trading and the job market could be heavily effected, some said.
Among the 50 states that make up the United States, there are 4.9 million workers who depend directly on bilateral treaties with Mexico and 74 percent of those have Mexico as one of their main trade allies.
The states with the highest number of workers who depend on trade agreements between Mexico are California and Texas. In the former, 565,000 people depend on commercial treaties while in the latter, 382,000 people are employed as a result of the agreements.
The states that have Mexico as their main export destination are Texas, California, Arizona and New Mexico. These four entities generate about US $132.7 billion in products exported across the Mexican border.
The renegotiation of the North American Free Trade Agreement (NAFTA) would mean a change to current economic dynamics in North America that have been developed over the last 23 years.
Source: Milenio