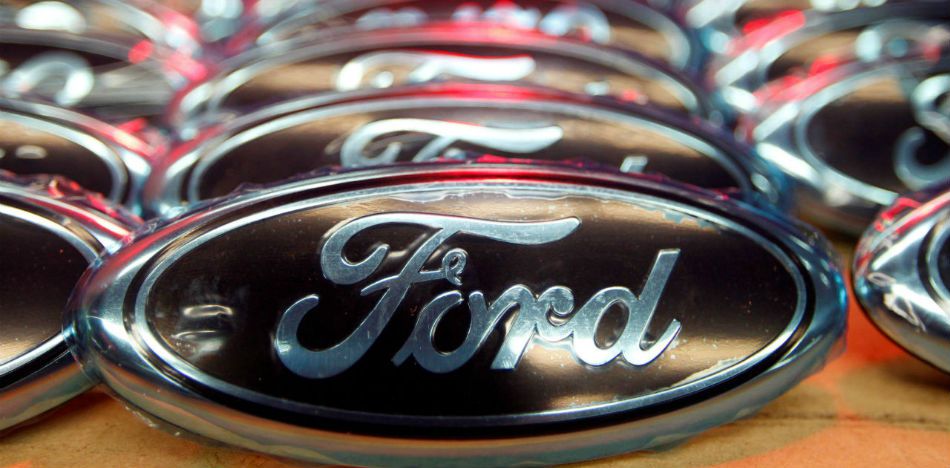 EspañolMayor of Tlajomulco de Zuñiga in the Mexican state of Jalisco Alberto Uribe said he blocked purchase of Chevrolet and Ford auto companies because Mexico "is united with dignity" against the threats of President-elect Donald Trump.
Ford reportedly gave in to Trump's warnings about a "big border tax," and stopped exporting cars made in Mexico to the United States. The US automaker canceled contracts it had with plants in San Luis Potosí.
Uribe, upset at the decision, said his municipality purchased 99 Chevrolets and two Fords, but would not be looking at those brands in the future.
La pasada compra de vehículos en Tlajomulco fueron 99 Chevrolet y 2 Ford. En la siguiente compra, no contemplaremos de nuevo a estas marcas.

— Alberto Uribe Camacho (@AlbertoUribeC) January 18, 2017
"We are not going to buy from companies that agree to treat Mexico as a second-class country," he tweeted.

Several Mexican officials have spoken out against Donald Trump's threats regarding the cancellation of the North American Free Trade Agreement (NAFTA) and the construction of a border wall, both of which would affect trade between Mexico and the United States.
Governors Like Jaime Rodríguez Calderón in Nuevo Leon urged citizens to boycott purchases in the cities of McAllen and Laredo, Texas.
"If we stop going to McAllen for about 15 days, Trump will change his mind," the governor said, adding that the United States isn't the entire world; it depends very much on Mexico as well.
Source: El Universal