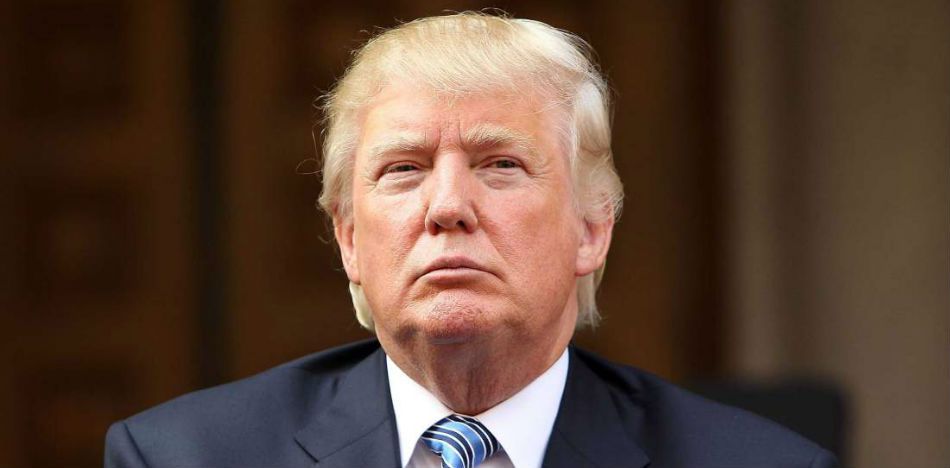 EspañolThe National Conference of Governors in Mexico is working on a strategy to address measures that could be put in place by President-elect Donald Trump regarding trade.
President of the Conference, Governor of Morelos, Graco Ramirez said Donald Trump's attitude is an opportunity for the Mexican government as well as for the Mexican people to extend their vision and look for opportunities in other parts of the world.
Officials are reportedly planning a trip to China and Japan in hopes of bringing in new investment deals to protect the economy of various regions of the country should relations with the US falter.
"This is an opportunity," he said at an event called the Dialogue and Agreement to Strengthen the Morelos Economy. "While Donald Trump wants to close the border, we are going to open new borders and have the Chinese here with us."
According to Ramírez, in the state of Morelos, officials are looking for ways to generate more jobs through an investment of around US $36 million, and by trying to attract entrepreneurs with fiscal stimulus deals.
Next Monday, the governors of states along the northern border with the US will meet to create a plan to respond to Donald Trump's potential impact on the economy.
As for the investments of national entrepreneurs, the governor said the National Finance for Agricultural and Rural Development can fund up to US $19 million worth of projects. They also have access to US $900,000 to carry out projects by young entrepreneurs focused on business incubation, among other plans.
Ramirez said that in Morelos, there will be facilities for all entrepreneurs to use to carry out their projects, as well as subsidies and other economic, financial and fiscal benefits.
Source: Milenio