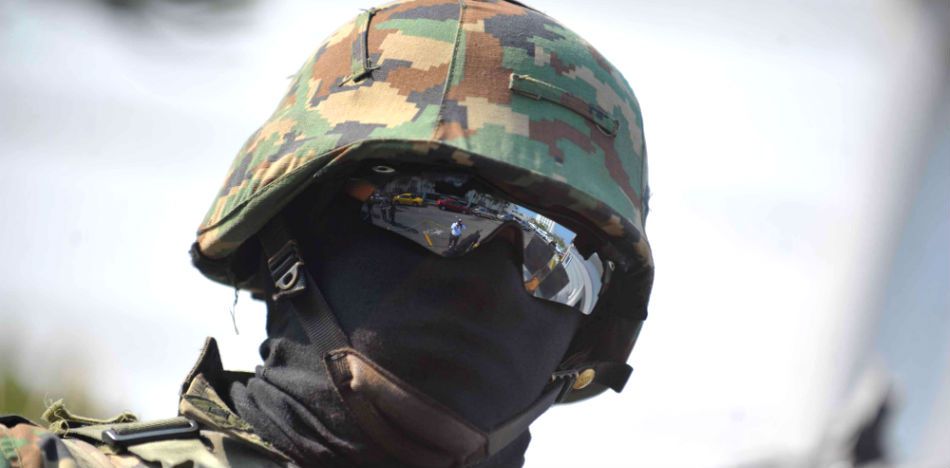 EspañolA decade of war against drugs has had a high cost for Mexico, not only in human lives, but in its economy as well.
Through 2016, over US $50 billion has been allocated to trying to guarantee the security of citizens in the wake of widespread drug trafficking. The spending has been insufficient, as 186 thousand people have died nonetheless.
Ten days after former President of Mexico Felipe Calderón assumed office, he declared war on drugs. Since that moment, the country seems to have been losing that war. Military and navy officials were put on the streets with the purpose of eradicating drug crops as well as seizing weapons and narcotics and stopping operators and drug cartels such as Sinaloa, Juarez, Tijuana, the Gulf, La Familia Michoacana and the Millennium Cartel. But critics said it has been more or less futile.
Alejandro Hope, a specialist in security policy, said a database is needed for detailing all the killings related to the fight against drug trafficking, since these is little investigation done by the authorities.
"There has been no substantive commitment to investigating killings," he said, adding that he also believes the federal government should lobby for constant training of law enforcement agencies.
At the start of 2013, the responsibility for combating a lack of security was assumed by the Ministry of the Interior. It is supposed to carry out policies, programs and actions to ensure public safety in Mexico.
It was assigned a budget to take on combatting drug trafficking, which is ultimately decided on by the Secretary of National Defense. Originally, it involved millions of dollars that could not contain organized crime. Since 2014, the budget has increased approximately US $7.5 billion per year.
The budget for 2016 was earmarked for US $850 million, which is in addition to the investment made in the last 10 years that adds up to that $50 billion.
Source: El Universal