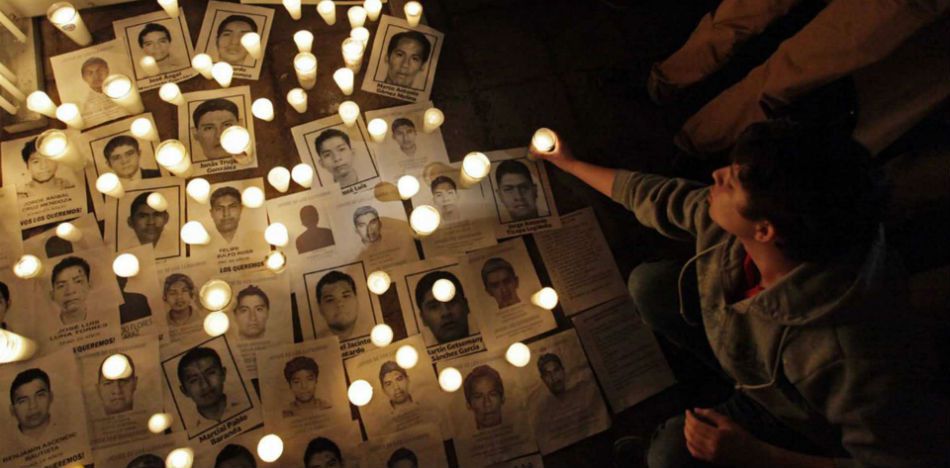 EspañolMexico was ranked the third most dangerous country in the world recently due to the violence created by drug-related organized crime.
The Crime Rate Index for 2016 was released this month by consulting firm Verisk Maplecroft, listing Afghanistan as the most dangerous country in the world, followed by Guatemala, Mexico, Iraq and Syria, among others. Venezuela, El Salvador, Somalia and Pakistan appeared lower on the list.
Mexico placed higher than seven countries currently at war.
The report said violence in Mexico is generated by drug cartels, which regularly commit crimes like kidnapping, robbery, extortion and murder. To make matters worse, Mexico is not a strong constitutional country, the report said.
"In Mexico and Central America, Verisk Maplecroft identified the prevalence of drug trafficking organizations as the principal engine of crime, which it estimates will cost the country USD $200 billion per year. The widespread presence of drug cartels has stimulated some high levels of drug transportation routes to consumers of more developed countries," the report said.
Violence in Mexico is sustained by an institutional crisis that can be defined by a weak rule of law. Criminal groups have taken advantage of institutional weakness to further their interests.
"The overwhelming proportion of crime in Mexico is focused within the highly lucrative drugs trade, which has also had serious consequences for the rule of law, due to the coercion of the government, the judiciary and local police forces by the powerful drug trafficking organizations," the report said.
For consulting analyst Grant Sunderland, the advances made by President Peña Nieto on security policy have begun to recede as murder rates are on the rise again.
The list also classifies El Salvador, Colombia and Venezuela as countries under "extreme risk." That makes Latin America the most dangerous region on the planet when it comes to violent crimes.
Source: The Huffington Post México