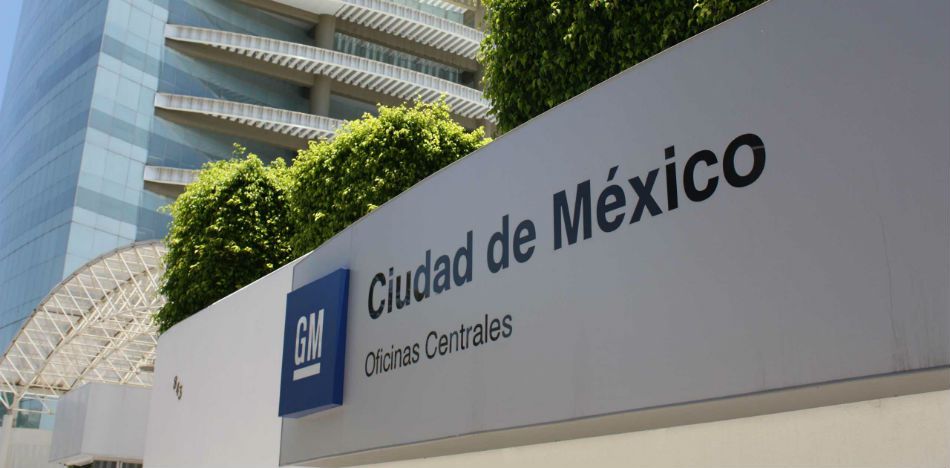 EspañolDonald Trump promised during his campaign that he would prevent the automotive industry from leaving the United States and even proposed a 10 to 35 percent tariff.
According to Mexican auto-industry analyst César Roy Ocotitla, the Big Three – General Motors, Ford, and Chrysler – make up the third largest economic sector behind oil and technology sector, and they will put up a fight.
However, if Trump does follow through, Ocotitla believes that it would be a great opportunity for Mexico to grow its economy inwards and pivot toward Latin American countries that offer many benefits, such as cheap labor.
Mexico is the world's fourth largest exporter of cars and the Big Three employs more workers there than in the United States. If they close operations in Mexico, over a million direct and indirect jobs – vital to the country's economic growth – would go away.
According to official data, the auto industry makes up 3.2 percent of Mexico's national GPD and 18.3 percent of the manufacturing sector.
"Donald Trump does not have it easy because he has to sit down with the industry. The Big Three will not let him," explained Ocotitla.
But if Trump presses ahead, he argued that Mexico should in retaliation also charge a 35 percent tariff on vehicles made in the United States. "For that we need a president who is not a coward and who defends national interests," he said.
Of the 32 auto plants installed in Mexico, 10 are from US brands; the rest are from Nissan, Honda, Mazda, Kia, Toyota, and Volkswagen, among others.
"Investment came to Mexico thanks to the North American Free Trade Agreement (NAFTA) and because US companies earn more in Mexico," the expert explained.
"It costs less to move and produce cars from here due to cheaper labor: US$1.50 a hour versus US$17 in the United States. So if Donald Trump decides that the cars will be manufactured in the United States and exported from there, the price of a car will rise in that proportion."
Source: Sin Embargo.